Attacks on Muslim Increase Dramatically After Brexit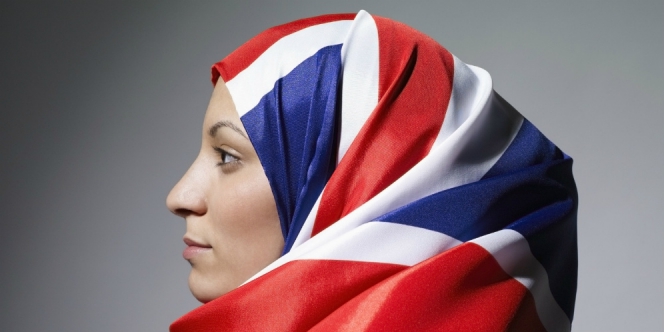 London, 27 Ramadan 1437/2 July 2016 (MINA) – Muslims expressed their worry of increasing violence following the Brexit referendum recently.
"Everyday since the referendum, many racial attacks on Masjid and on Muslim shop owners and on our sisters just walking in the streets getting abused for no reasons," a Muslim citizens told Mi'raj Islamic News Agency (MINA), Saturday, 2 July.
The abuse reports collected by an anti-Muslim attack monitor Tell MAMA. Every week, the researchers at Tell Mama receive roughly 40-50 reports of Islamophobic incidences. But after the EU referendum, they recorded 30 such incidents in three days alone. And many were directly related to Brexit.
"The Brexit vote seems to have given courage to some with deeply prejudicial and bigoted views that they can air them and target them at predominantly Muslim women and visibly different settled communities," Founder Fiyaz Mughal said.
In theory, voting for Brexit because you were worried about immigration has nothing to do with Islamophobia. It's about migrant workers from Eastern Europe undercutting wages. Or worries about border controls. Or the housing crisis.
Politicians have appeared concerned. On Monday, as MPs grappled with the aftermath of the referendum, the Prime Minister David Cameron stated "loud and clear" that: "Just because we are leaving the European Union, it will not make us a less tolerant, less diverse nation."
But condemning single racist incidents is easier than taking a political position that appeases the majority and protects the minority at the same time.
As the incidents recorded make clear, the aggressors made direct links between their vote and the racial abuse they were now publicly shouting.
The way they told it, they had voted for Muslims to "leave".
Chair of Tell Mama and former Labour Justice and Communities Minister, Shahid Malik, said:
"So today more than ever, we need our government, our political parties and of course our media to act with the utmost responsibility and help steer us towards a post-Brexit Britain where xenophobia and hatred are utterly rejected."(L/R04/R03)
Mi'raj Islamic News Agency (MINA)