Arab League Rejects Agreement of Israel-Palestine US-made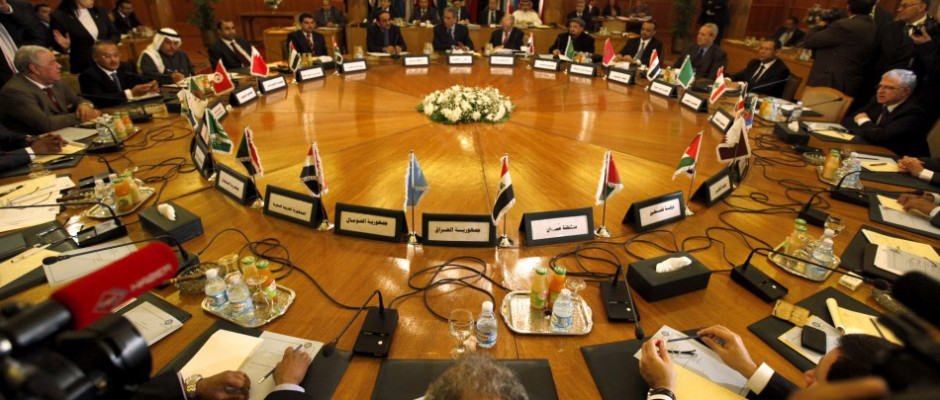 Cairo, MINA – Foreign Ministers of Arab League member states stress that they reject all types of peace plans that do not respect the rights of Palestinian people. This includes the agreement of this century designed by the United States (US).
"Without giving legal rights to the Palestinian people, this kind of plan will never bring about a comprehensive and lasting peace in Middle East," said Foreign Minister Arab League members in a joint declaration after the meeting in Cairo, Egypt, as reported by Anadolu Agency on Monday.
These are listed as the aspirations of Palestinian people to re-establish their independent state on the line 4 June 1967 with the capital of East Jerusalem, compensation for Palestinian refugees, and release of prisoners.
The declaration also called on Palestinian groups to build national reconciliation and hold elections as soon as possible.
The US itself has actually not released a deal this century, aimed at resolving the Israeli-Palestinian conflict. However, the media in the US reported that this agreement did not include an independent Palestine, but Palestine as a special region. (T/Sj/P2)
Mi'raj News Agency (MINA)