AFGHANISTAN NEEDS HEALTH SERVICES FROM ABROAD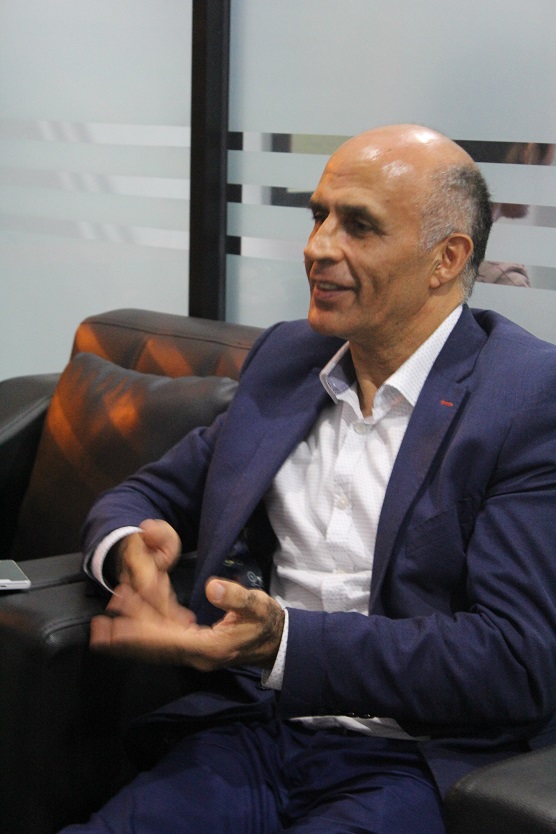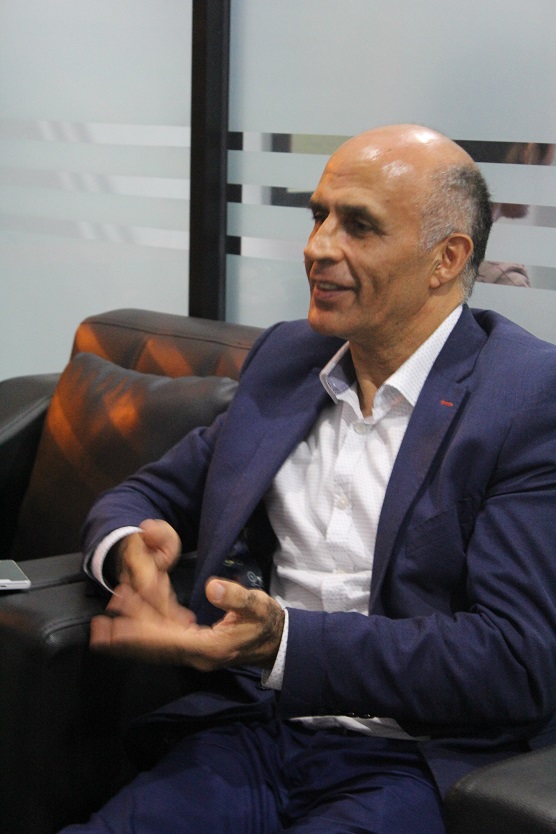 Jakarta, 28 Jumadil Awwal 1436/19  March 2014 (MINA) – The International Health Advisor of Afghanistan Public Health Ministry Dr Nadir Saikal said that his country needs health services and facilities from abroad such as Indonesia.
"I'm asking from Indonesia to make contribution on this issue," he said  in the sideline meeting with Indonesian humanitarian Medical Emergency Rescue Committee (MER-C) in Jakarta, Wednesday.
He also said that it is his duty to make link abroad on helping to boost better health care in the country.
Meanwhile,  MER-C chairman Joserizal Jurnalis said  his organization is planning to build a hospital in Afghanistan following low uncertainty situation due to the war since decades ago.
MER-C is currently building Indonesian hospital in north of Gaza, Bayt Lahiya, as part of Indonesian people campaign in helping Palestinians due to Israeli attacks.
"We have a plan to get there, but not in the near future, there is still much to be observed" he told MINA.
Afghanistan is known as one of the country with poor health facilities, especially after the country was hit by years of conflict.
Health in Afghanistan is in need of improvement due to the country being in a state of civil war for the last three decades. According to the Human Development Index, Afghanistan is the 15th least developed country in the world. The Ministry of Public Health deals with matters concerning the health of Afghanistan's population.
After Operation Enduring Freedom in late 2001, when the United Nations began focusing on the situation in Afghanistan, improvement slowly began in the health care system of the country. According to USAID, infant mortality rate has decreased by 22% and child mortality has dropped by 26% since 2003.
It was reported in 2006 that nearly 60% of the population lives within two hours walking distance of the nearest health facility, up from nine percent in 2002. According to the World Health Organization (WHO), the average life expectancy at birth is reported at around 60 years for both sexes. In 2013, Harvard Medical school and NATO published a report on the impact of the conflict on the Afghan health system. (L/R04/R03)
Mi'raj Islamic News Agency (MINA)