Acid Attack on Two Muslims in London Leave Scars "Forever"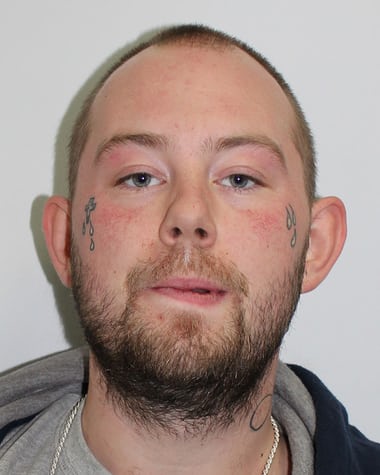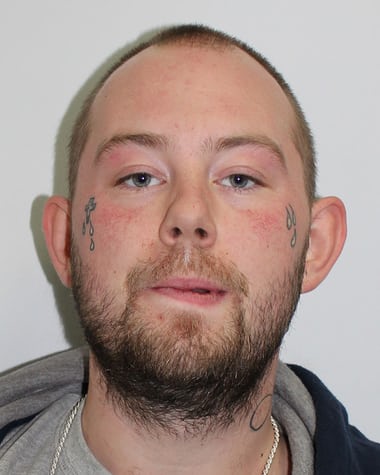 London, 7 Shawwal 1438/1 July 2017 (MINA) – A Muslim and Muslim woman were attacked by an 'lethal' acid in east London, the Police believe it was a part of hate crime.
Jameel Muhktar and Resham Khan were attacked while sitting in a car at traffic lights in Beckton on the morning of 21 June while out celebrating Khan's 21st birthday, the Guardian reported.
Both suffered severe burns to the face and body and Muhktar was initially placed in an induced coma. The Metropolitan police named the suspected attacker as John Tomlin, 24, but initially ruled out a religious or racial motive for the crime. However, the Met said on Friday night that new evidence had come to light, prompting them to investigate the assault as a hate crime.
Acting DS Neil Matthews said police were treating the incident "very seriously", adding: "This investigation continues to move at great pace and my team continues to act on a number of leads to find Tomlin. I would also appeal directly to Tomlin to make contact with police and hand himself in and would urge anyone who knows of his whereabouts to contact police."
Both victims have been left with life-changing injuries. Speaking before police launched their hate crime investigation, Mukhtar said he and his cousin had been targeted because of their religion. "It's definitely a hate crime," he told Channel 4 News. "I believe it's something to do with Islamophobia. Maybe he's got it in for Muslims because of the things that have been going on lately.
"I don't know if people are trying to retaliate. We're innocent people. We didn't deserve that. I've never seen this guy in my life. I don't have any problems with anybody. My cousin is 21. She's a business student. Why would anyone do that to us?"
Mukhtar, 37, said that if the roles had been reversed and an Asian man had attacked an English couple with acid, "the whole country knows it would be classed as a terror attack". He described the constant pain he was experiencing as like "somebody's ironing me 24/7" and said he was an emotional wreck.
Mukhtar said that when a man knocked on the car window, at around 9.15am on 21 June, and sprayed the substance, he thought it was a practical joke. But he then noticed that his cousin was burning, and started to feel his clothes and trainers melting on to his body.
In terror, he tried to drive off, but, temporarily blinded and in pain, he crashed. Screaming, the pair stripped off and pleaded with local residents for water before being driven to a local hospital.
"When I went to the hospital, they had to jet-wash me with water to get the acid off," said Mukhtar. "It was excruciating pain. I was screaming like a baby. I'm petrified. I don't know what's going to happen. I'm going to be scarred for life. I'm emotionally wrecked. I'm in continuous pain."
Khan, who is from Manchester, said she had had skin grafts and was wondering whether her life would ever be the same. The 21-year-old had come to London to visit a spa and go for a meal to celebrate her birthday, having just returned from a student exchange year in Cyprus. She has criticised the emergency services' response, claiming that the ambulance took too long to arrive and police waited days after the attack before taking a statement from her.
Police in Manchester and London have registered surges in anti-Muslim hate crime in the aftermaths of the Manchester Arena bombing and the London Bridge attack, which were both perpetrated by jihadi terrorists. Last week, a van ploughed into Muslims outside the Muslim Welfare House in north London. Darren Osborne, 47, is accused of murdering Makram Ali, 51, and attempting to murder several others.(T/Re1/S5)
Mi'raj Islamic News Agency (MINA)