600 CHINESE WORKERS REVERT TO ISLAM IN SAUDI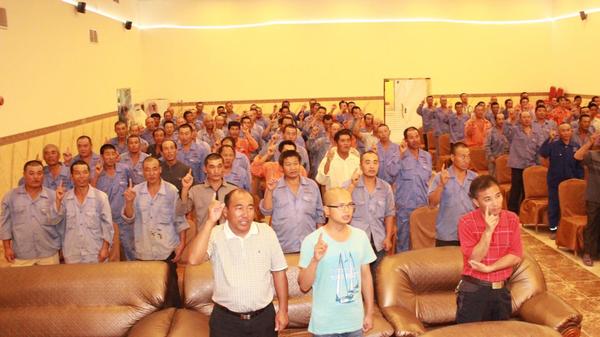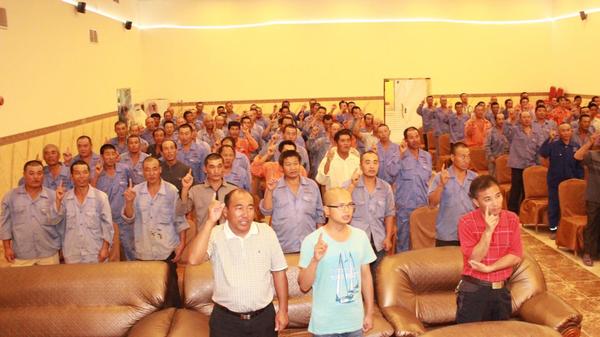 Makkah, 19 Jumadal Akhir 1436/8 April 2015 (MINA) – Working for months in the holy rituals train, 600 Chinese workers have reverted to Islam, after being introduced to the tenets of Islam by Islamic scholars in the Muslims' most holy city of Makkah.
The workers' and engineers decision to revert to Islam followed hard work from scholars in Taneem Da`wah office, Saudi paper Sabq reported on Tuesday, On Islam quoted by Mi'raj Islamic News Agency (MINA) as reporting.
The paper sources revealed that scholars prepared a daily plan at night, when they offered 12 hours of intensive courses on Islam. The program was attended by Chinese Muslims, who recently embraced Islam, to support the scholars' efforts.
Before the launch of this program, the initial idea included inviting engineers and team leaders to join Islam through special visits and meetings over months.
Scholars also worked on distributing booklets introducing Islam in Chinese language, also demonstrating the true teachings of Islam.
The news followed earlier reports last January when 500 Chinese Muslims reverted to Islam after being touched by the "simplicity" of the funeral of the late King Abdullah bin Abdul Aziz.
The project, "Holy Rituals Train", links Makkah with the holy sites of Mina, `Arafah and Muzdalifah. (T/P006/R04)
Mi'raj Islamic News  Agency (MINA)