1st Batch of Gaza Pilgrims Back Home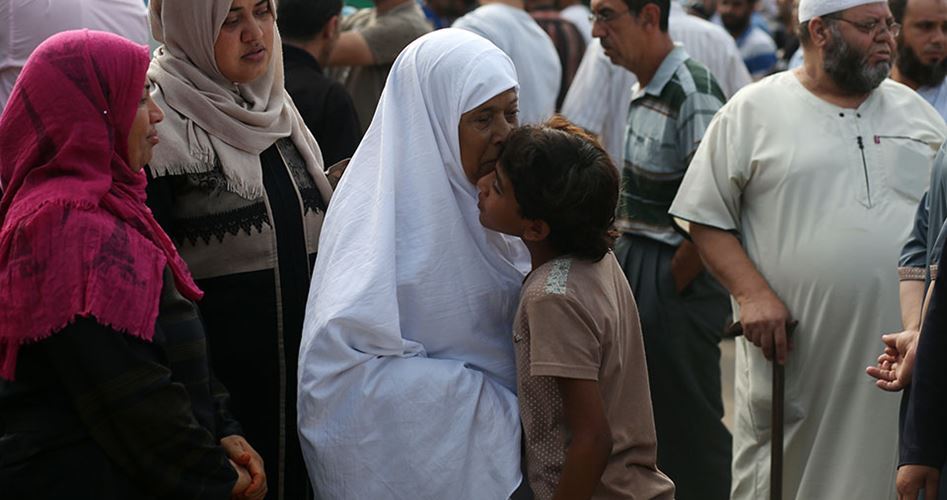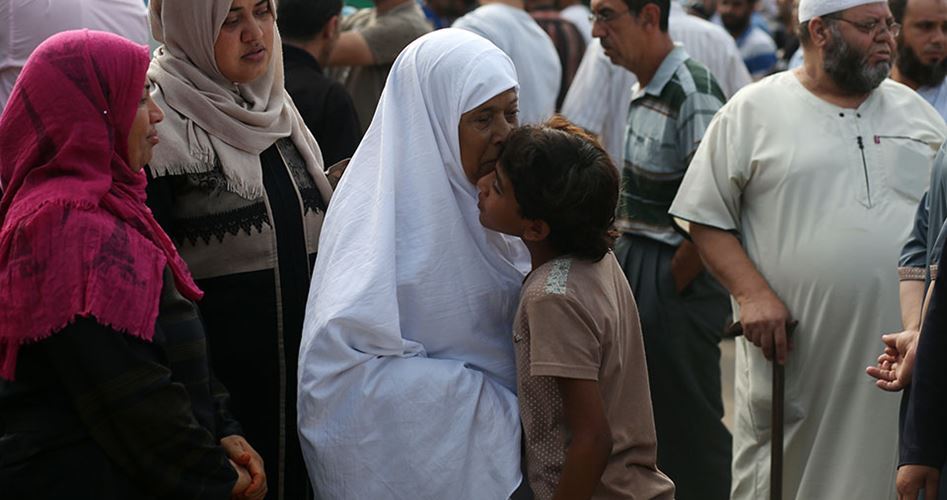 Gaza, MINA – The first batch of pilgrims from the blockaded Gaza Strip landed in the enclave on Tuesday following a one-month trip to Saudi Arabia to perform Hajj (Greater Pilgrimage).
Media chief at the General Commission in Charge of the Crossings and Borderlands, Hisham Udwan, said 800 pilgrims arrived in the enclave at daybreak following a 12-month delay, PIC reported.
The pilgrims reached the blockaded Gaza Strip via the Rafah border crossing with Egypt, hours after they landed in Cairo International Airport, located some 500 kilometers away from the enclave.
The body of an elderly woman who died on her way back home also arrived in the Strip.
The delay was attributed to the security mayhem rocking Egypt's Sinai Peninsula, where at least 18 Egyptian policemen were killed and others suffered injuries in an attack on a security convoy in the region on Monday.
The Hajj is a major tenet of Islam to cleanse sins and bring worshipers closer to God. More than two million pilgrims performed the ritual this year.
Blockaded by Israel — by air, land and sea — since 2007, the Gaza Strip has been grappling with a tough blockade, leaving thousands of sick civilians and humanitarian cases stranded in the world's largest "open air prison."(R/R04/RS5)
Mi'raj News Agency (MINA)