NEW YORK HOSTS FIRST MUSLIM COMEDY FESTIVAL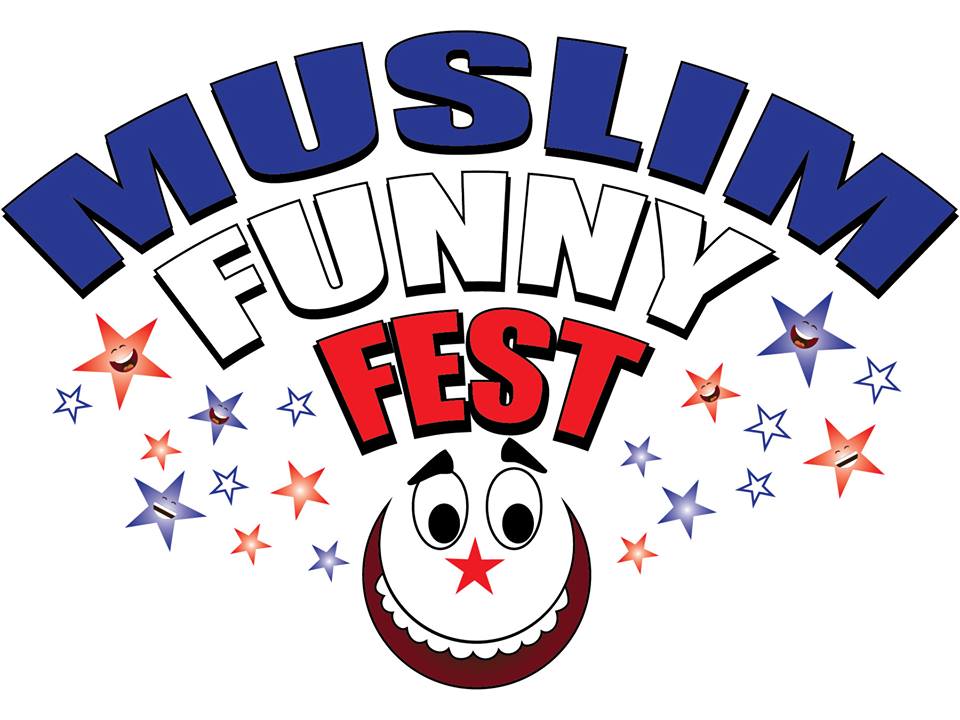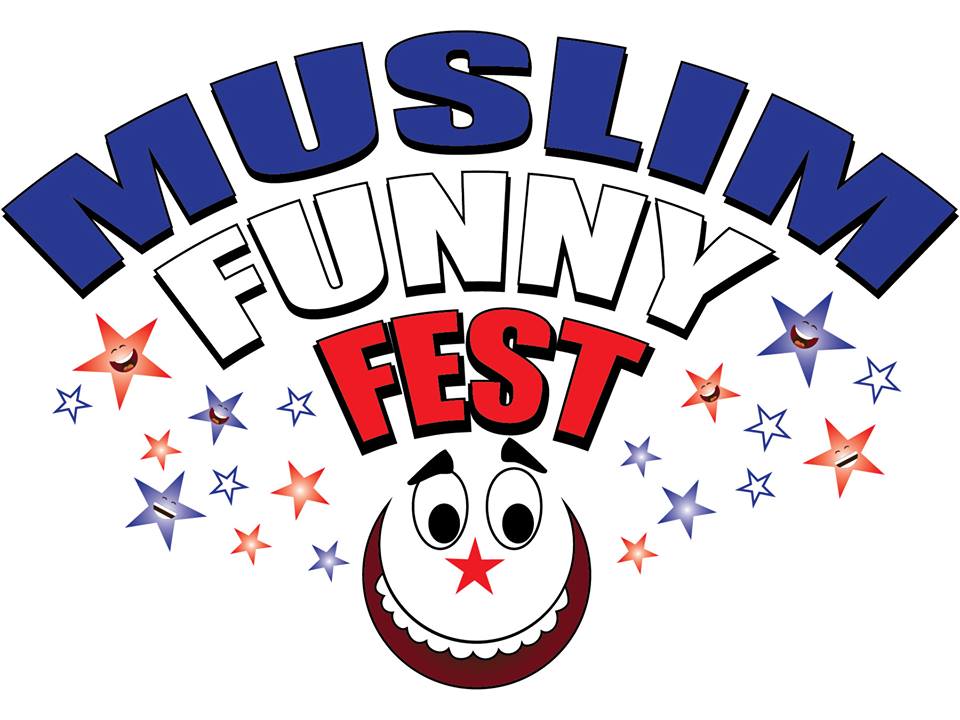 New York, 24 Ramadan 1436/11 July 2014 (MINA) – Fighting stereotypes and racism with humor, a galaxy of American Muslim comedians will organize the first-ever Muslim stand-up comedy festival later this month in New York to give insights into the thriving Muslim comedy.
"We felt really strongly the need to show people that Muslims can be funny, that we have a sense of humor, and most importantly, that we can laugh at ourselves," Dean Obeidallah, one of the two comedians co-producing the event, told Huffington Post on Thursday, July 9.
Titled "Muslim Funny Fest", the first Muslim comedy festival is set to be held between July 21 and 23 in New York and will feature 10 Muslim comedians who will be performing over the three nights, Onislam quoted by Mi'raj Islamic News Agency (MINA) as reporting.
The groundbreaking festival was inspired by the New York Arab American Comedy Festival that has been held for the past 11 years and is also organized by Obeidallah and Maysoon Zayid, the two comedians co-producing the Muslim event.
Jokes about ISIL, Islamophobia and other issues related to Muslims will be made during the festival that aims to attract non-Muslim audience as well.
"Even though all the comedians are Muslims, we all have very different experiences, whether it is the culture we grew up in or the extent to which we practice our faith," Zayid said.
"The common link that, sadly, brings us together is the bigotry and hatred we are currently experiencing as American Muslims, and I am hoping that the Muslim Funny Fest will do something to dilute that hate."
Muslim comedians like Negin Farsad, a producer, actor and social justice activist, "Mo" Amer, who was part of the comedy tour "Allah Made Me Funny," and Azhar Usman, a former attorney who has performed stand-up on five continents, will participate in the festival.
"The United States is scared of two things: black people and Muslims," comedian Preacher Moss says in a trailer for the fest.
"I've got the best of both worlds."
Allah Made Me Funny, by Azhar Usman, Preacher Moss and Mo Amer, will be the first show featured by the festival.
It will be followed by the Muslim Comedy All-Stars and America's Funniest Muslims shows on the following day.
Since the 9/11 attacks on the United States, many Muslims have complained of facing discrimination and stereotypes in the society because of their Islamic attires or identities.
A US survey has revealed that the majority of Americans know very little about Muslims and their faith.
A recent survey found that American Muslims are the most moderate around the world.
It also showed that US Muslims generally express strong commitment to their faith and tend not to see an inherent conflict between being devout and living in a modern society.(T/P004/R03)
Mi'raj Islamic News Agency (MINA)