WHO Delivers 20 Tonnes Medical Aid to Yemen's Taez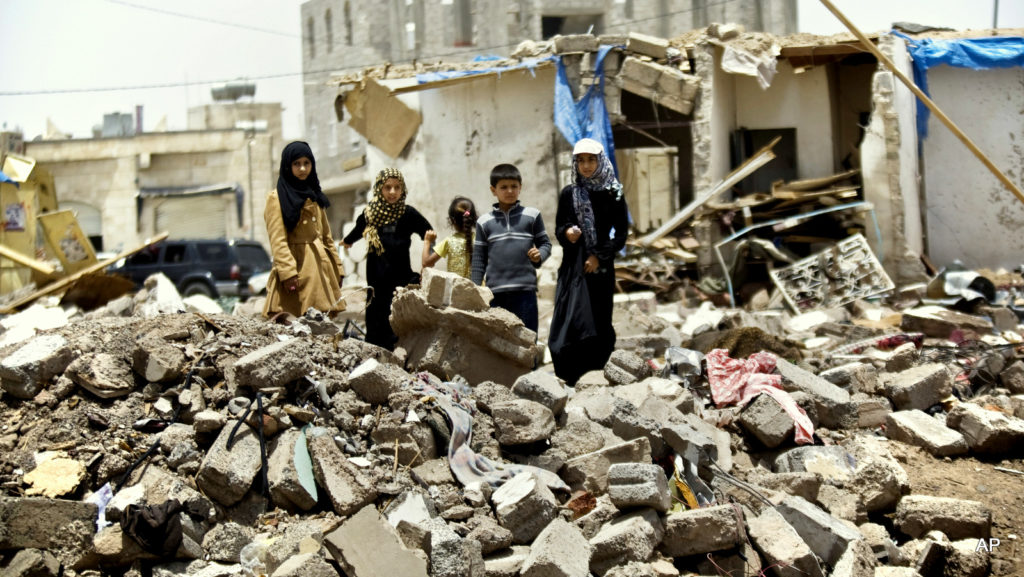 Shana'a, 3 Jumadil Awwal 1437/11 Pebruari, 2016 (MINA) – The World Health Organisation (WHO) said Wednesday it has managed to deliver desperately needed medical supplies to Yemen's Taez city which has been besieged for months by Huthi.
The WHO has "successfully delivered more than 20 tonnes of life-saving medicines and medical supplies," it said in a statement, Al-Arabiya reported.
"These medical supplies are critical to meet the most urgent needs in a city where more than 200,000 people continue to live under siege with limited access to humanitarian aid," it added.
The health supplies had been blocked from entering the city for eight weeks, WHO said, adding that they were finally delivered to Al-Thawra, Al-Jumhoori, Al-Rawdha and Al-Ta'aon hospitals as of 31 January.
"Hospital staff in Taez City are desperate for medicines and medical supplies so that they can continue to offer the most basic medical care," said WHO Representative in Yemen Ahmed Shadoul.
"The delivery of these WHO supplies is a huge step that we are hoping will pave the way for the provision of more medical support to the city," he added.
Doctors Without Borders said it delivered essential medical supplies to hospitals in the city in early January, in the first such "significant" shipment since August.
That came several days after a Saudi charity said that aircraft of the Saudi-led coalition had dropped 40 tonnes of medical equipment and food to Taez.
More than 6,100 people have been killed in Yemen since March, about half of them civilians, according to the UN. (P4/R07)
Mi'raj Islamic News Agency (MINA)