US Wants to Train 10 Brigades to Retake Mosul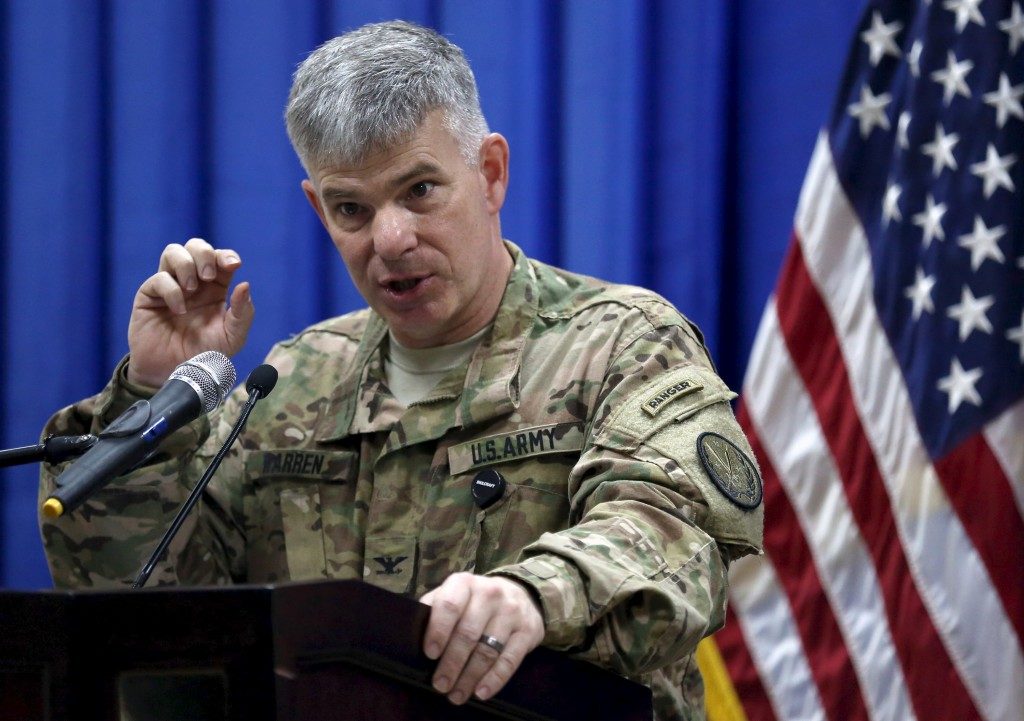 Washington, 20 Rabiul Akhir 1437/30 January 2016 (MINA) – The anti-Daesh coalition wants to train at least 10 brigades of Iraqi security forces to retake the Iraqi city of Mosul from militants, a spokesman said Friday.
"What we're doing now is, in the process of building the force that will go to Mosul eventually," said Colonel Steve Warren.
"We think it will be roughly 10 brigades with anywhere from about 2,000, sometimes 3,000. It depends on the brigade — how many people are in the brigade."
He said the coalition wants to provide additional training to the 20,000 Iraqi security forces, including police and Sunni tribal fighters, that it has already instructed.
"This is going to be many months before we see actual operations for Mosul begin," he noted, adding that the main focus now was to train and build combat power.
Daesh took control of Iraq's second city last June and also managed to seize the country's largest dam — currently under risk of collapsing and causing a major humanitarian catastrophe, Mi'raj Islamic News Agency (MINA) reported, quoting Anadolu Agency.
In Syria, expelling Daesh from its self-proclaimed capital of Raqqa in the north could take more than a year, Warren said, while stressing that the coalition is isolating the city by launching attacks against high value targets and cutting off supply routes and communication lines.
"It is certainly feasible that Raqqa can be pressured or even assaulted in the next year, it's also feasible that it will take more than one year," he said.
Retaking Raqqa also depends on developing partner forces, especially the Syrian opposition, because the coalition does not have the same relationships in Syria as it has in Iraq. (T/R07/R04 )
Mi'raj Islamic News Agency (MINA)