Two Koreas Agree to Hold Summit April 27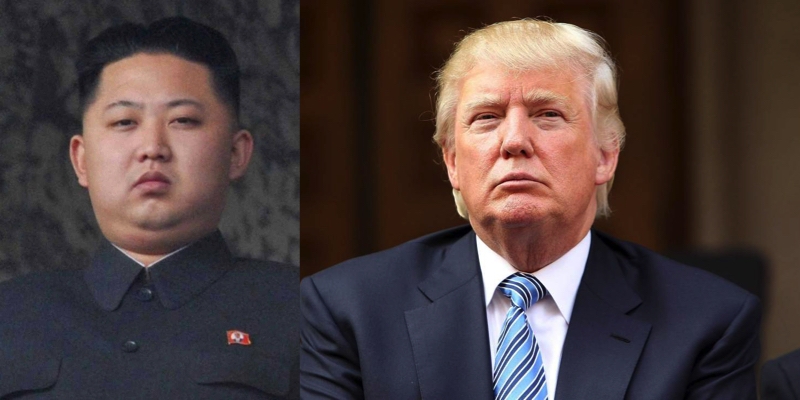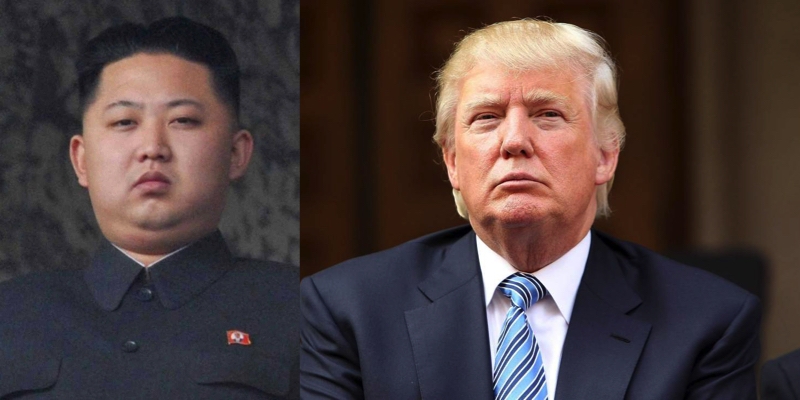 Tokyo, MINA – South and North Korea agreed Thursday to hold an inter-Korean summit on April 27 as they seek to improve their ties and ease military tensions, the Seoul-based Yonhap News Agency reported.
South Korean President Moon Jae-in and North Korean leader Kim Jong-un will meet in the southern side of the border village of Panmunjom, according to the results of high-level talks.
Both sides also agreed to hold working-level contacts next Wednesday to discuss protocol and security related to the summit, it said.
Earlier in the day, top officials from both sides met in the northern side of Panmunjom, according to pool reports.
"The issue of North Korea's denuclearization has been the most important agenda item. That's the issue that we will focus on for discussion," Unification Minister Cho Myoung-gyon, the South's chief delegate for Thursday's talks, told reporters before leaving for Panmunjom.
"Over the past 80 days, there have been many dramatic events that have not been seen earlier," Ri Son-gwon, the North's chief delegate was quoted as saying at the start of the meeting.
The upcoming inter-Korean summit will likely serve as a critical venue for discussions to resolve the North's nuclear issue.
Kim made a surprise visit to China earlier this week for his first talks with Chinese President Xi Jinping.
The North's leader expressed his commitment to giving up nuclear weapons during his meeting with Xi, adding that its denuclearization hinges on Seoul and Washington taking "progressive and synchronous measures," according to China's Xinhua News Agency.
Trump agreed to meet with Kim after South Korean envoys who met with the North's leader in early March relayed Kim's expression of his commitment to denuclearization.
North Korea's diplomatic outreach came after the country's advancement of its nuclear and missile programs heightened tensions last year, putting it under tougher international sanctions.
The North conducted its sixth and most powerful nuclear test in September last year. It also launched three intercontinental ballistic missiles (ICBM) last year, which analysts say are capable of reaching the US mainland.
Kim and Trump exchanged personal insults and bellicose rhetoric, raising fears about war on the divided peninsula. (T/RS5/RS1)
Mi'raj Islamic News Agency (MINA)