TURKISH PRESIDENT ERDOGAN TO VISIT CHINA, INDONESIA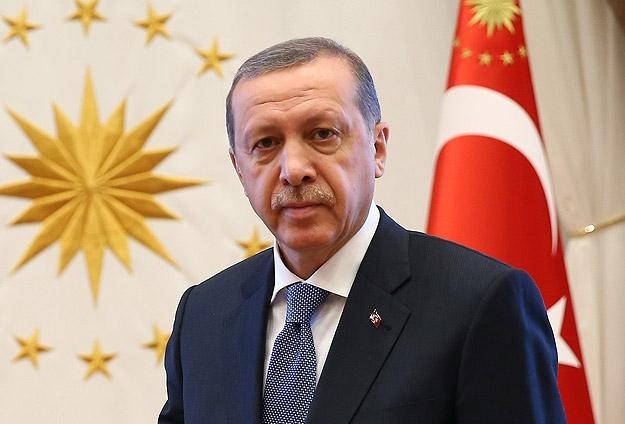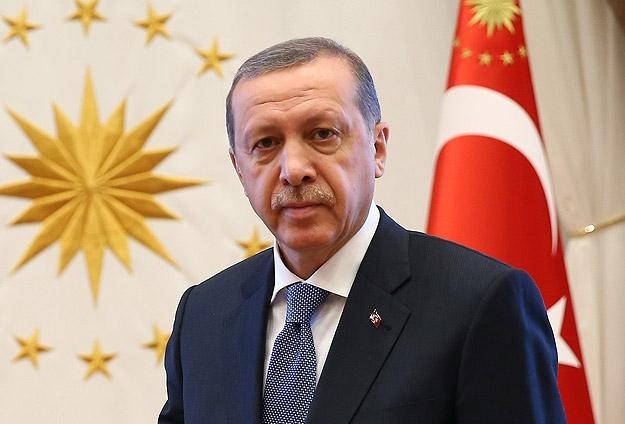 Ankara, 12 Shawwal 1436/28 July 2015 (MINA) – Turkish President Recep Tayyip Erdogan will visit China between July 28 and July 30 for the first time since 2012, the Turkish Presidency said in a statement Monday.
"During the president's meeting with his counterpart, all aspects of relations between China and Turkey will be discussed," the statement said,  Anadolu Agency quoted by Mi'raj Islamic News Agency (MINA).
The statement added that the leaders would exchange opinions on regional and international issues that affect both countries.
Diplomatic relations between Turkey and China, which were established in 1971, has improved significantly especially in last 10 years, through mutual high-level official visits. The two countries adopted in 2010 the "Joint Declaration on the Establishment and Development of the Strategic Relationship of Cooperation".
According to the Turkish Foreign Ministry's official website, the Turkish-Chinese bilateral trade, which surpassed $1 billion in 2000, has constantly expanded and has now surpassed an estimated over $24 billion.
According to the program, Erdogan will also meet Chinese Parliamentary Speaker Zhang Dejiang and Prime Minister Li Keqiang.
A business forum is also scheduled in Beijing, and some agreements are awaited to be signed between the two countries, the statement added.
The China visit follows a diplomatic spat between Beijing and Ankara following the relocation of around 180 Uighur Turks held at detention centers in Thailand to Turkey, and a subsequent sending of 109 Uighur toChina.
The Uighur were from a group of around 350 people who had been detained in Thai immigration centers for around two years.
The Uighur have been at the center of a diplomatic tug-of-war, with China identifying the Muslims as from northwestern Xinjiang, while Turkey has welcomed them as its own.
Turkey has also expressed concerns that Muslims in China have been denied their right to fast during the Ramadan period – a suggestion that China has denied.
Following the China visit, Erdogan will also visit Indonesia between July 30 and August 1, the statement said.
He will meet Indonesian President Joko Widodo and also participate in the Turkey-Indonesia Business Forum during the visit.
According to the Turkish Foreign Ministry's official website, Turkey and Indonesia aim to reach a trade volume of $5 billion in 2015. (T/P010/R04)
Mi'raj Islamic News Agency (MINA)