SUDAN CALLS FOR URGENT ARAB SUMMIT IN RESPONSE TO ISRAELI ATTACKS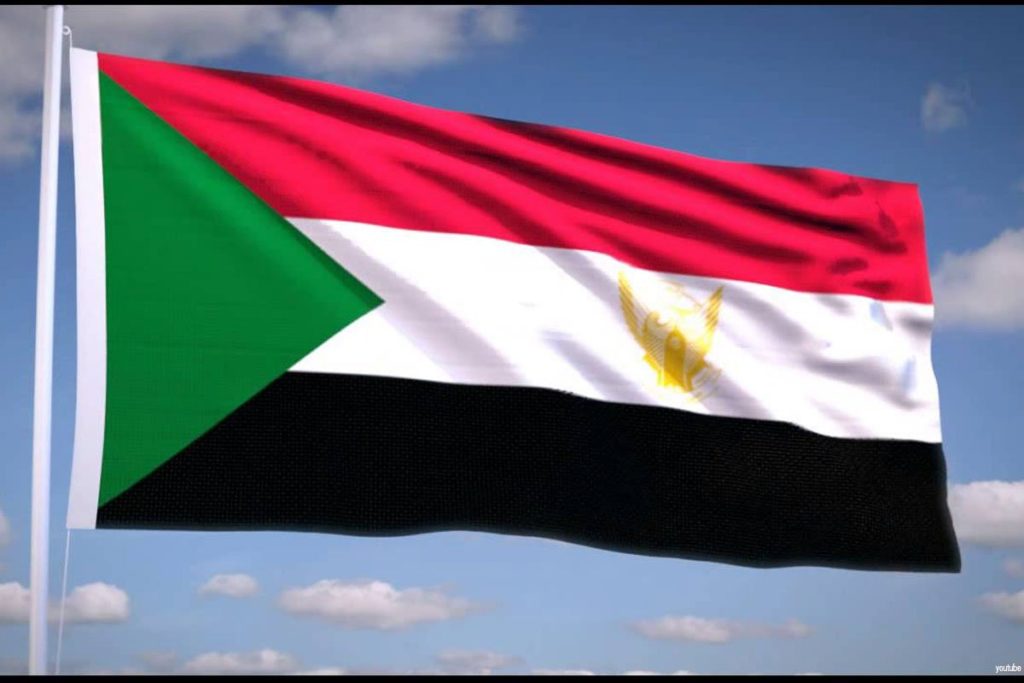 Al-Qudz, 2 Muharram/15 October 2015 (MINA) –  Sudan called for an urgent Arab summit to be held to discuss the daily Israeli violations in the occupied Palestinian territories, especially in Jerusalem and Al-Aqsa Mosque.
It also called for a "deterrent" to the occupation which "does not understand any other language but the language of force."
The Sudanese Ambassador to Cairo and the Arab League, Abdul Mahmoud Abdel Halim, said, "The call for an urgent Arab summit has become a must in light of the tense conditions the Palestinian people are living under, and the situation which threatens the loss of Al-Aqsa and Jerusalem."
In a press statement made yesterday, Abdel Halim said, "We believe that the situation regarding the Palestinian cause is heading towards escalation and dangerous violations on the Israeli occupation's part, Middle East Monitor (MEMO) quoted by Mi'raj Islamic News Agency (MINA) as reporting.
We are also witnessing an unprecedented level of aggression on the unarmed Palestinian people, as well as the Judaisation of Jerusalem  and the desecration of the Muslim sanctities there, especially the holy Al-Aqsa Mosque.
All of this warrants unprecedented new, and assertive action on the part of the Arab countries and their leaders in order to deal with the new variables."
He stressed, "We demand a deterrent Arab response, as Israel does not understand any other language but the language of force and it does not want any other language than the one it understands.
Therefore, we must react decisively against this rogue state."
"Holding an emergency Arab summit in light of the current Palestinian situation has become an urgent need, and the Arab countries must work to regain control over things.
The Palestinian cause has slipped out of our hands and this will cause the Arab peoples to suffer. This will be a bad omen of Israel's control of the entire region."
He expressed his hope that the Arab foreign ministers would discuss holding an emergency Arab summit during their upcoming meeting, "as the current situation and the Israeli escalation requires assertiveness and clear and explicit decisions on the part of the Arab leaders." (T/Imt/R07)
Mi'raj Islamic News Agency (MINA)