Saudi King Warns Against Moving US Embassy to Jerusalem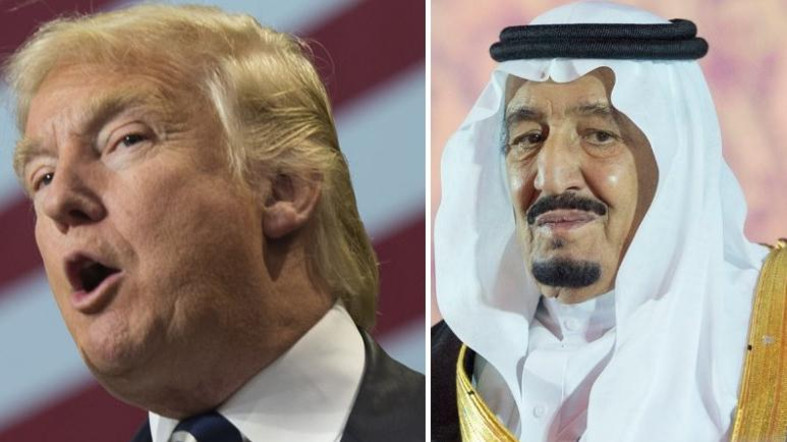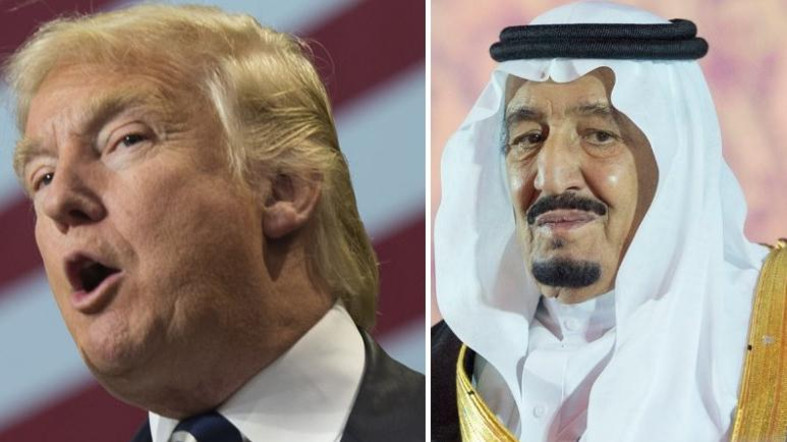 Riyadh, MINA – Saudi King Salman bin Abdulaziz affirmed Tuesday that US plans to move the embassy from Tel Aviv to Jerusalem would undermine peace talks and fuel tension in the region.
King Salman made the remarks during a phone call with US President Donald Trump, and said Saudi Arabia has been always supporting the Palestinian people and their historic rights, according to the official SPA news agency.
The US "dangerous" move will provoke Muslims around the world because of the great status of Jerusalem.
White House Press Secretary Sarah Huckabee Sanders said Trump will deliver remarks about his decision on Wednesday.
Meanwhile, Anadolu Agency reported from Ankara that Tukish President Recep Tayyip Erdogan also warned that if the U.S. does so, Turkey could cut off diplomatic ties with Israel.
"If you take this kind of step, we will convene an Islamic cooperation summit (OIC) in Istanbul," he added.
On the campaign trail, Trump repeatedly promised to relocate the U.S. Embassy to Jerusalem. (T/RS5/RS1)
Mi'raj Islamic News Agency (MINA)