Saudi Arabia Contributes US$ 50 Million for UNRWA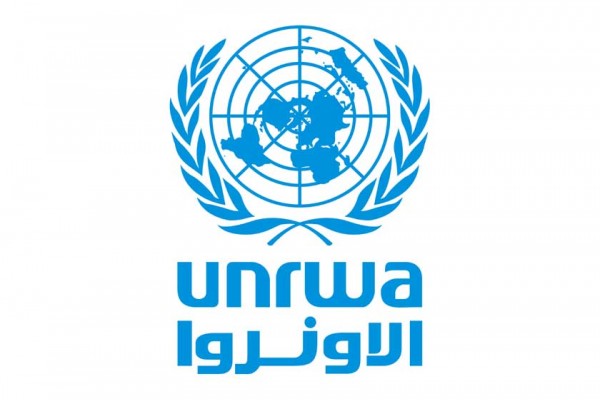 Bethlehem, MINA – Saudi Arabia announced on Wednesday that it would donate US$ 50 million to United Nations Relief and Works Agency (UNRWA).
Abdullah bin Abdulaziz al-Rabiah, King Salman's Supervisor General of the Humanitarian Aid Center, said it during a meeting with UNRWA's General Commissioner Pierre Krahenbuhl, Ma'an reported.
UNRWA has faced a financial crisis last year after the United States reduced its financial support to UNRWA from $ 350 million to $ 60 million, in order to urge Palestinians to continue negotiations with Israel.
In the latest development, there have been many donations flowed to fill up the UNRWA's lack of funds. (T/Sj/P2)
Mi'raj News Agency (MINA)