RUSSIA IS POTENTIAL MARKET FOR HALAL PRODUCTS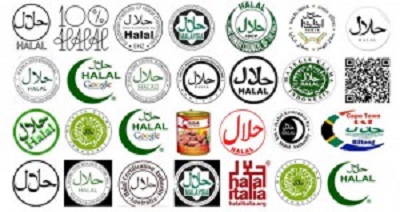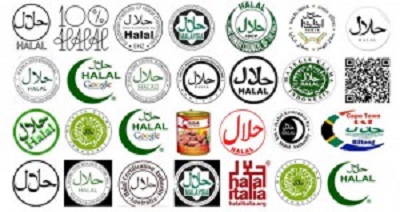 Jakarta, 17 Rabi'ul Akhir 1436/7 February 2015 (MINA) – Russia had great potential market for halal products, mainly from Indonesia.
Russia is the country with the largest gross domestic product in Central and Eastern European region.
Director of Central and Eastern Europe, America and Europe Directorate, Ministry of Foreign Affairs, Enjay Diana said, the need for halal product in Russia increased over the last few years.
According to him, Russia is experiencing an increase in the Muslim population so that demand for halal products increase.
"The Increasing market for halal products in Russia is evidenced by the holding of the annual exhibition named Moscow Halal Expo 2014. The exibition is held in Russia on 5 to 8 June, last year. Indonesia become one of the 23 countries participating in the exhibition held by the Russian Muftis Council with local government, " Diana told Mi'raj Islamic News Agency (MINA)'s reporters on the sidelines of the 65th anniversary of Indonesia-Russia Relations in Jakarta, Friday night, Feb. 6.
The former Secretary of the Indonesian Ambassador in Moscow in 2012 stated, Russia is the country with the largest Islamic adherents in Europe with the Muslim population reaching 25 million people. About 20 percent of the total Muslim population was in government staff.
Post-dissolution of the Soviet Union, freedom of religion increase. One of the rapidly growing religion in the country is Islam. Islam is the second most widely adopted in Russia after Orthodox Christianity.
Diana expects that the strong collaboration between Indonesia and Russia, especially in halal sector can be increased as well as providing benefits for both countries.
He also expects Indonesian halal products can enter the markets in Russian which have a sizable Muslim population. It includes Baskhortostan Republic, Dagestan, Kazan, Chechnya, and a number of other cities. (L/P009/P3)
Mi'raj Islamic News Agency (MINA)