US COULD RECOGNIZE PALESTINE AS SOVEREIGN STATE: AMERICAN JOURNALIST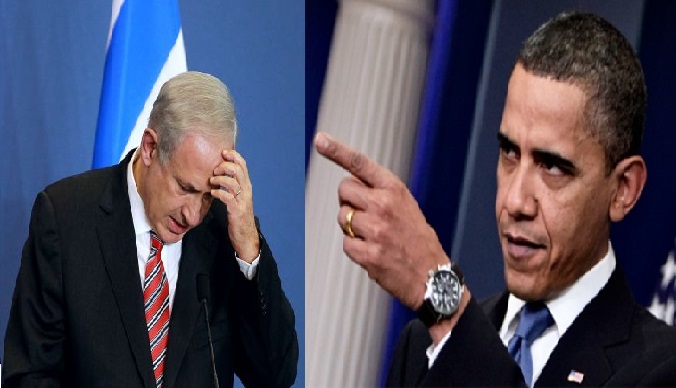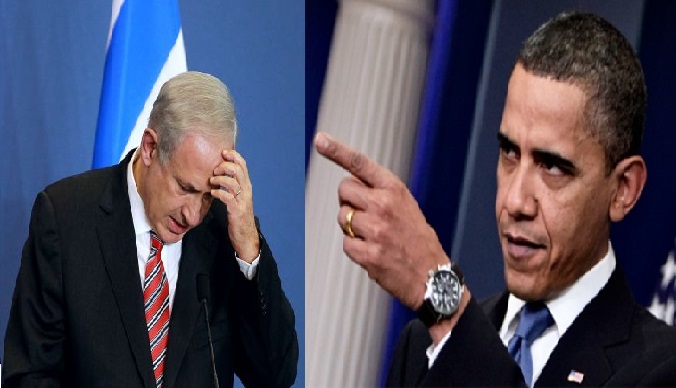 Washington, 3 Jumadil Akhir 1436/23 March 2015 (MINA) – An American investigative journalist says the United States could stop vetoing anti-Israel resolutions at the United Nations Security Council and recognize Palestine as a sovereign state, after Benjamin Netanyahu's recent provocative statements.
On Thursday, US President Barack Obama told Netanyahu on phone that Washington will "reassess" its ties with Tel Aviv after the Israeli premier rejected the idea of a Palestinian state during his election campaign.
The White House has also raised the prospect of removing critical US diplomatic cover for Israel at the United Nations, following Netanyahu's divisive victory in Tuesday's elections, Press Tv quoted by Mi'raj Islamic News Agency (MINA) as reporting.
"I think what the 'reassessment' could be that the US will no longer veto resolutions in the UN Security Council condemning Israel for settlement expansion," Wayne Madsen said.
He added that the United States "may abstain on the Palestine sovereignty resolution that might see Palestine become a UN member. The only thing holding that up normally is the US veto."
"And I don't think Obama is going to be all that critical of moves now by certain European and other nations to recognize the sovereignty of Palestine. I think that's what he is talking about."
Madsen said Obama can "maintain military relations with Israel, but on the diplomatic front he's got a lot of authority to [tamper with] the US relationships with Israel."
"He's not going to get any opposition from the Jewish Democrats, who supported the boycott of Netanyahu's speech to the US Congress," he noted.
"I think his reassessment probably is going to be on the diplomatic front, and we could see Palestine as a full member of the United Nations within a next year or so," the veteran journalist stated.
Earlier this month, Netanyahu, on the Republican invitation, addressed a joint session of the US Congress, where he ranted for nearly 40 minutes against the Iran nuclear talks, warning Washington that it was negotiating a "bad deal" with the Islamic Republic.
Elsewhere in his remarks, Madsen said that Netanyahu was never committed to the Middle East peace process.
"He was lying about it, saying that he wanted the two-state solution while he kept expanding settlements on the West Bank and in East Jerusalem (al-Qods)," he said.
More than half a million Israelis live in over 120 settlements built since Israel's occupation of the Palestinian territories of the West Bank including East al-Quds in 1967.
Many countries and the United Nations consider the Israeli settlements to be illegal because the territories were captured by Israel in a war in 1967 and are thus subject to the Geneva Conventions, which forbid construction on occupied lands. (T/P002/P3)
Mi'raj Islamic News Agency (MINA)