PRESIDENT MAHMOUD ABBAS ARRIVED IN CAIRO TO MEET WITH EGYPTIAN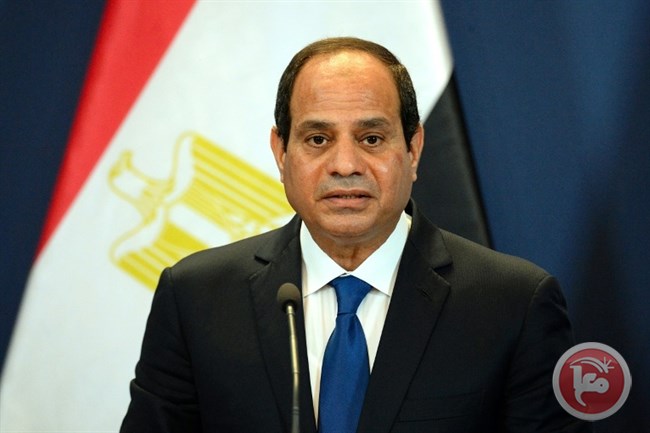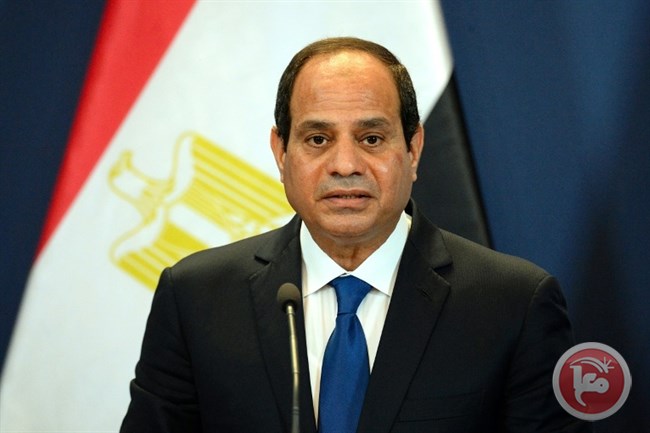 Bethlehem, 27 Dzulqa'dah 1436/11  September 2015 (MINA) – Palestinian President Mahmoud Abbas arrived in Cairo on Wednesday (9/9)  to meet with Egyptian President Abdel Fattah al-Sisi, Palestinian Authority official news agency Wafa reported.
Abbas, along with his spokesman Nabil Abu Rdeina, head of the PA's general intelligence service Majid Faraj, and adviser Majdi al-Khalidi arrived in Cairo on Wednesday to meet with the Egyptian President, Wafa reported.
The Cairo Post speculated on Wednesday that the leaders will discuss "the latest developments regarding the Palestinian crisis," however the agenda of the meeting has not yet been officially announced, Maan News Agency quoted.
The meeting comes during heightened political turmoil in the Palestinian territory.
Last month Abbas, along with 10 other PLO Executive Committee members announced their resignation from the executive committee. The Palestinian National Council  the PLO's legislative body was expected to meet next week in order to elect a new executive committee, but the meeting was postponed on Wednesday.
Egypt, under President al-Sisi, has had strained relations with Hamas, as Hamas is linked to the Muslim Brotherhood movement of Egypt's former president Mohamed Morsi, whom Sisi overthrew in 2013 when he was army chief.
Separately, Israel announced on Wednesday the opening of its new embassy in Cairo, four years after protesters in the Egyptian capital stormed Israel's mission following Hosni Mubarak's overthrow. (T/Imt/R04)
Mi'raj Islamic News Agency (MINA)