Palestinian Leader Denounces Donald Trump's Diplomacy as 'Slap of the Century'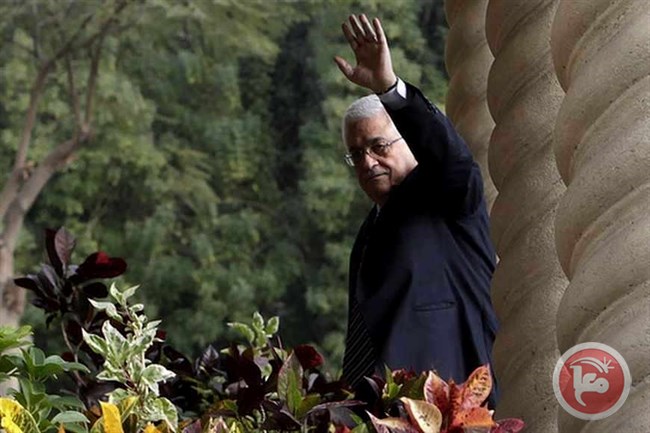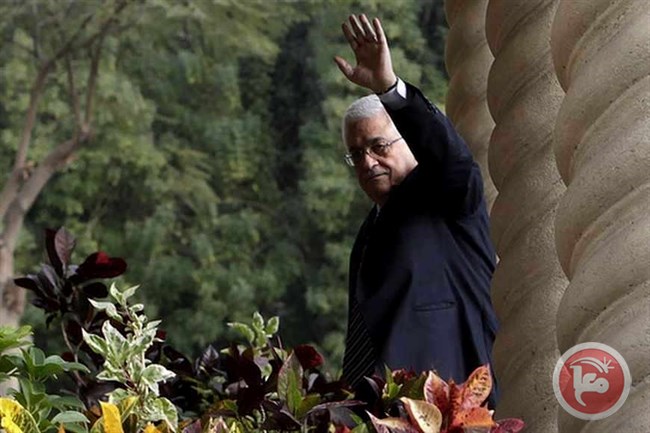 Ramallah, MINA – Palestinian leader Mahmoud Abbas has denounced Donald Trump's policy towards the Israeli-Palestinian conflict as the "slap of the century".
In a fiery speech to the Palestinian Central Council, a decision-making body, on Sunday, Mr Abbas criticised Mr Trump and his policies towards the Palestinians.
Mr Abbas described the decision to recognise Jerusalem as Israel's capital as the "slap of the century", German news agency DPA reported.
He said: "Jerusalem was removed from the table by a tweet of Mr Trump.
"Our eternal capital is Jerusalem, and we will not accept what is being offered to us to make Abu Dis the capital of Palestine instead of the city of Jerusalem".
He criticised Mr Trump's attitude towards the peace process as a "slap in the face" but warned "we slap back", Haaretz reported.
Mr Trump was condemned by the international community for announcing that the US would be moving its embassy from Tel Aviv to Jerusalem – a de facto recognition of the Israel claim that Jerusalem is the "undivided capital" of their country.
Prime Minister Theresa May said the decision was "unhelpful in terms of prospects for peace in the region" while French President Emmanuel Macron said the move was a "threat to peace".
The majority of the international community, including the UK, have their embassies in Tel Aviv as the Palestinians regard East Jerusalem as the capital of their state. (T/RS5/RS1)
Mi'raj Islamic News Agency (MINA)