Palestinian Government Resents US Embassy Relocation to Jerusalem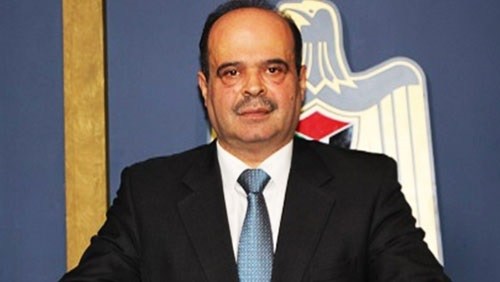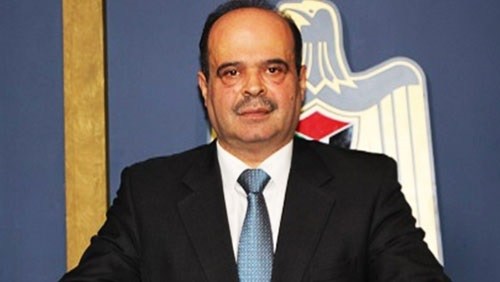 Ramallah, MINA – The Palestinian government expressed Saturday resentment of the US decision to move its embassy to Jerusalem by next May, which coincides with Nakba Day anniversary, KUNA reported.
The US step degrades the Arab identity of the Palestinian people, Yousef Al-Mahmoud, Palestinian government's spokesman said in a press statement, adding that relocating the US embassy to the Old City is also direct and intentional insult to the feelings of Palestinian people and Arab nations.
The Palestinian government, thus, rejects and condemns the US administration's decision, and calls it a clear violation to the international legitimacy's resolutions and all humanitarian and international laws, said Al-Mahmoud.
"US President Donald Trump's action in granting the Arab sacred city of Jerusalem, Palestine's capital, to other administrations is unprecedented in history, and shows the arrogance and oppression of colonialism and occupation nations," said the spokesman.
He urged the world to reject the US-Israeli steps and support President Mahmoud Abbas' vision, which he addressed to the UNSC some days ago, adding that Abbas' vision is the appropriate and correct way to achieve peace foundations in the region.
Al-Mahmoud also called on Arab countries to speed up in attaining reconciliation and uniting their national stand against the forthcoming challenges facing the Palestinian cause. (T/RS5/RS1)
Mi'raj Islamic News Agency (MINA)