OTTOMAN MOSQUE GUTTED IN PKK FIRE IN SOUTHERN TURKEY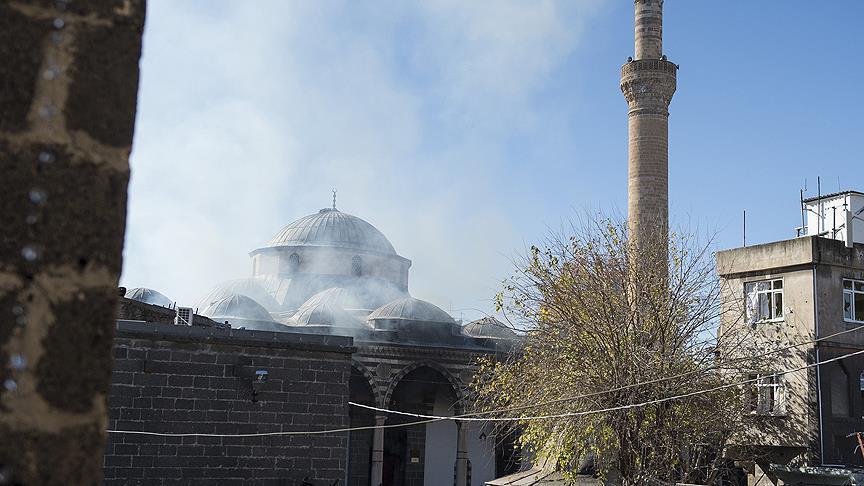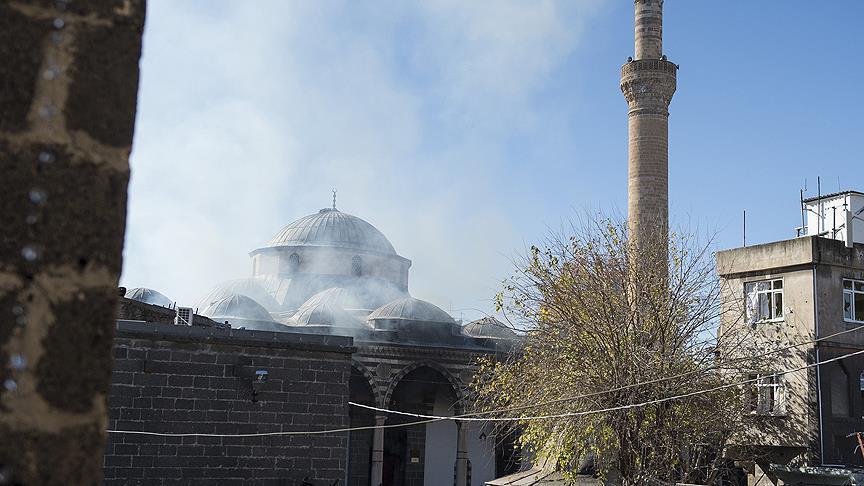 Diyarbakir, Turkey, 26 Shafar 1437/8 December (MINA) –  A 16th century Ottoman mosque was severely damaged by fire in the southern Turkish city of Diyarbakir on Monday, a local official said.
The provincial governor's office said the fire was set by PKK group at 9.20 a.m. local time (0720GMT) during an operation by security forces to remove barriers in the Fetih Pasa neighborhood, Anadolu Agency reports as quoted by Mi'raj Islamic News Agency (MINA).
"The mosque's original doors and shutters were burned and the walls were damaged in the fire set by members of the terror organization," according to a statement issued by the governor's office.
The fire burned out by itself around seven hours later, leaving the mosque gutted.
The governor's office said firefighters were unable to tackle the blaze due to "continuing terror attacks".
An Anadolu Agency correspondent at the scene said PKK members opened fire on firefighters at the Fetih Pasa Mosque, which was built in the early 1520s and was the first building erected in Diyarbakir during the Ottoman period.
The mosque is in an area of the city that has been under curfew since Dec. 2. During such curfews, PKK members usually erects barricades and digs ditches to keep security forces out of neighborhoods.
Ibrahim Gokdemir, a coordinator with the Diyarbakir Faith Freedom Platform, condemned "every kind of attack against mosques" and described the destruction as a "conscious attack [on] any values of Islam".
Omer Evsen, the local head of Turkey's Religious Workers' Union, told Anadolu Agency the damage was "a massacre against the religious and cultural heritage of the city" and warned the "continuation of the conflict would pave the way to the damage of other cultural assets".
In a previous attack, the mosque's door, walls and windows were damaged by gunfire.
On Saturday, a police officer succumbed to wounds sustained when PKK terrorists fired from inside the mosque. (T/P010/R04)
Mi'raj Islamic News Agency (MINA)