O'MALLEY TO VISIT MOSQUE AFTER TRUMP PANS MUSLIM IMMIGRATION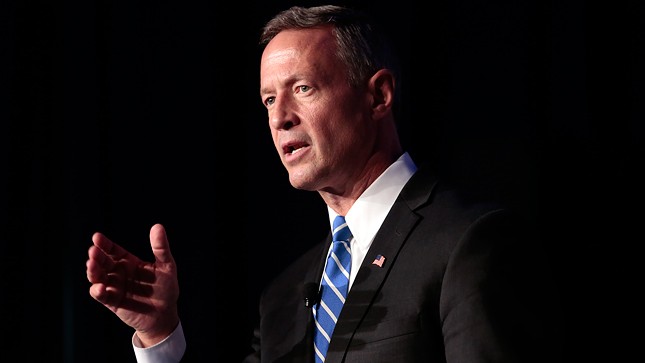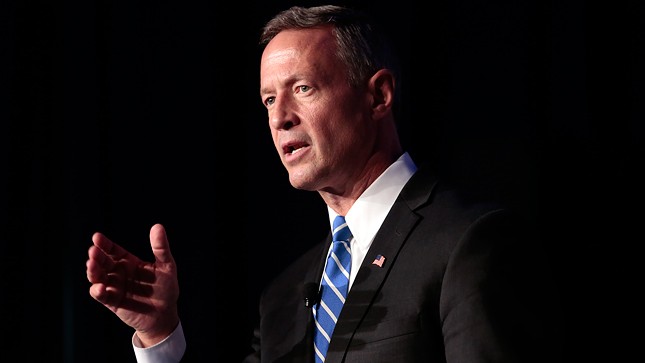 Washington, 29 Safar 1437/11 December 2015 (MINA) – / plans to visit a mosque on Friday to show solidarity with the Islamic community in light of Donald Trump's call to ban Muslim immigrants.
His campaign announced the trip in a news release that said he will "stand with the American Muslim community amid a climate of increasing Islamophobia" and touts the fact that he'll be the first candidate to visit a mosque.
O'Malley has been a vocal critic of Trump for months, repeatedly panning him for comments he believes were derogatory toward Hispanics. He has ratcheted up his criticism in the wake of Trump's remarks about Muslims.
"Donald Trump removes all doubt: he is running for President as a fascist demagogue," he tweeted hours after Trump made his call in a Monday statement.
Both Hillary Clinton and Bernie Sanders, O'Malley's Democratic rivals, who are far ahead in recent polls, also quickly repudiated Trump's plan.(T/R04/R03)
Mi'raj Islamic News Agency (MINA)