OIC Condemns Israeli Law Legitimizing Illegal Settlements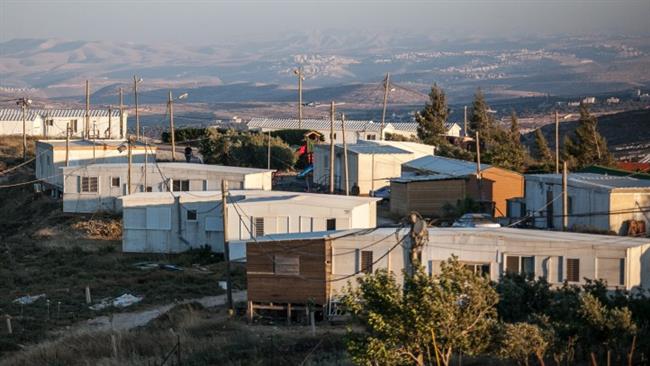 Jeddah, 16 Safar 1438/16 November 2016 (MINA) – The Organization of Islamic Cooperation (OIC) condemned on Tuesday the Israeli occupation government for passing a bill aimed at legitimizing colonial settlement areas in the occupied Palestinian territories.
The OIC said in a statement these illegitimate actions made by Israel are considered canceled and void due to international laws and relevant United Nation (UN) resolutions.
The statement added that OIC also condemned the bill to ban Adhan (call for prayer) in Jerusalem, that increases the racism acts against Palestinians and their freedom of worship, which is considered an assault on the sanctity of sacred sites, and a violation of the international humanitarian law.
The OIC warned against continuing these acts made by Israel in which it will only feed and escalate the on-going religious conflict, in addition to extremism and violence in the region.
The OIC urged the international community and the UN to take responsibility towards these desecrations made by Israel towards the holy sites.
From Cairo KUNA reported that Egypt has condemned an Israeli law that would give legal status to illegal Jewish settlements built on land in the West Bank.
Egypt's Foreign Ministry spokesman Ahmed Abu Zeid expressed in a statement his country's deep concern over the law that would be a start to legitimize settlements.
The continuation of Israeli settlement activities reduces success chances of the two-state solution and undermines efforts to resume the peace process, the spokesman added. (T/R07/R01)
Mi'raj Islamic News Agency (MINA)