Minister of Religion Invites Indonesians to Promote Religion for Peace and Prosperity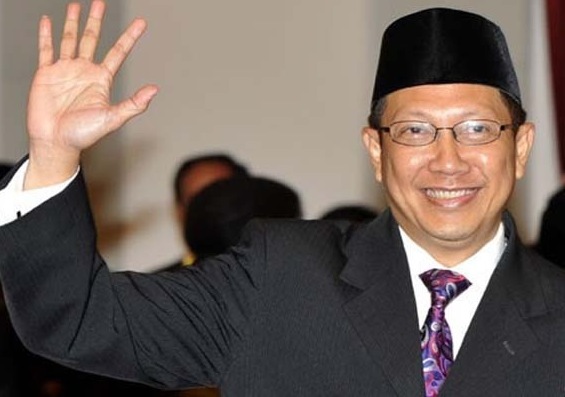 Jakarta, MINA – Indonesian Ministry of Religion, Lukman Hakim Saifuddin said Indonesia welcomes a new year  2019. He invites the public to practice religion to bring peace and prosperity.
"Entering 2019, I invite each of us to restore understanding and practices of religious to the essence of its teachings, which is to protect our dignity and degree as a human beings," Lukman said in a written message to Republika, Monday.
Lukman said, religion must be understood and practiced to realize peace and prosperity. Thus, religion cannot be hijacked by people who want to manipulate and exploit it only for pragmatic purposes.
The minister instructed, religion must also be protected from narrow-mindedness among some circles.
"Let us lay down the religion to the essence and substance of its teachings that humanize human beings, religion must not be used to humiliate one another and even negate the existence of one another," he said.
Indonesian Minister of Religion is optimistic that religious life in 2019 will improve. Because Indonesia has many religious leaders, community leaders, religious organizations and national leadership. In the regions, they have a high commitment to caring for life and harmony.
Indonesian Minister of Religion is very confident that the quality of religious life in 2019 will increase if each person continues carry out self-introspection. (R/Ais/P2)
Mi'raj News Agency (MINA)