Malaysia NGO's MAPIM Call for Special Meeting to Defend Al-Aqsa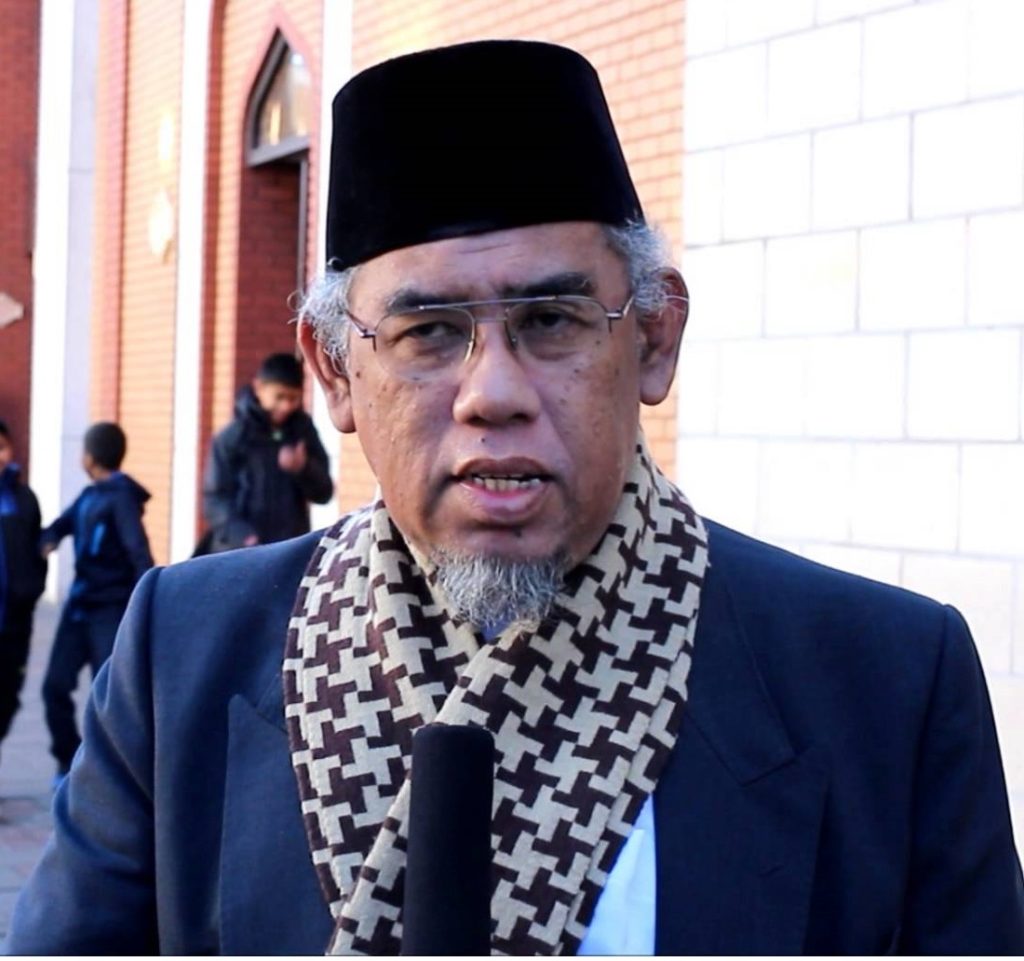 Kuala Lumpur, MINA – Malaysian Consultative Council for Islamic Organization (MAPIM)  urging that all Muslim leaders from governments, scholars and Islamic movements to convene for an urgent and special meeting to discuss on the current situation in Al-Aqsa, Baitul Maqdis.
President MAPIM Mohd Azmi Abdul Hamid said, the daily incidences of clashes involving Palestine civilians and heavily armed Israel troops especially in the West Bank is a potential explosive scenario.
"The context for a global movement to be organised to protect the sanctity of the Noble Sanctuary is urgent," he said.
The current situation is leading towards an uncontrolled brutal response by the Israeli military forces to quell the rage that is now widespread amongst the Palestinians in the West Bank.
The Israeli regime is using the public unrest amongst the Palestian uprising to impose apartheid and oppressive policies.
The Muslim leaders cannot allow the victimization of the Palestians and Al Aqsa to prevail without efforts to check it.
MAPIM call the Muslims scholars and leaders to send a strong message to the ummah that all the barbaric actions by the Zionist must be responded with the call for Jihad.
Indeed what the Israel regime is doing now is to create an excuse and a context for more intrusive operation in the Noble Sanctury.
The Muslim leaders surely cannot allow the present situation to continue.
They cannot depend on the OIC nor to the UN to resolve the tension created by the flagrant brutality of the Israel regime.
All signs point towards an adamant Israel, back by the US to proceed its expansionist plan to take full control on the Al Aqsa mosque.
The time has come that unless the Muslim leaders shun their differences amongst them , there can be no hope to protect Al Aqsa.
Abdul Hamid noted that Al-Aqsa is the strongest uniting factor to convene all leaders of the Islamic movement to liberate the Noble Sanctury.
"The Palestinians are facing a crucial moment now.If the world Muslim leaders are powerless to act, then they should cease to express their rhetorics," he said. (L/R01/P2)
Mi'raj Islamic News Agency (MINA)