ISTANBUL NAMED 2015 CAPITAL OF MUSLIM YOUTH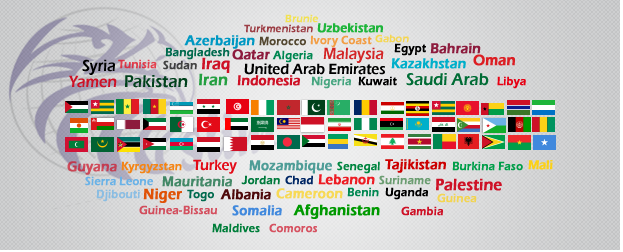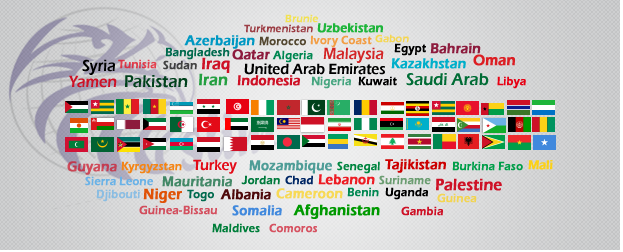 Istanbul, 24 Jumadil Akhir 1436/13 April 2015 (MINA) – The Organization of Islamic Cooperation (OIC) has named Istanbul as the capital of the Muslim youth for 2015, amid hopes to boost cooperation between the 57 member states of the Muslim body.
"Holding the First edition in Istanbul will set and excellent example for about half a billion young Muslims – example of Islamic solidarity and fraternity but also modernity, inter-cultural dialogue and youth dynamism," ambassador Elshad Iskandarov, Islamic Conference Youth Forum for Dialogue and Cooperation (ICYF-DC) President, said in a statement, Onislam quoted by Mi'raj Islamic News Agency (MINA) as reporting.
Titled "Youth Meet In Their Capital", this year's program aims to highlight the shared culture and heritage of the Muslim world.
Co-organized by the OIC and the Turkish Ministry of Youth and Sports, the event will address methods of fighting Islamophobia and conflict resolution.
Nearly 200 guests from 60 countries are expected to attend the event that will include conferences, sports tournaments and a fashion festival.
Held between May 2015 and May 2016, the program will also include a series of exhibitions, workshops on Islamic art and a camp for 100 Muslim youths from other countries and from Turkey on Gökçeada Island in the Aegean Sea.
Welcoming the event, several Turkish officials expressed pleasure to host the event in their country's capital.
Established in 1969, the Organization of Islamic Cooperation (OIC) is an intergovernmental organization which safeguards the interests of The Muslim world.
Comprising 57 member states across four continents, the OIC has a permanent delegation to the United Nations.
Muslims make up approximately 99 percent of Turkey's population, but the country is also home to several ancient Christian communities and Jews.
Alevi Muslims, or Alawis, in Turkey follow a mystical branch of Islam which finds its roots in the Shiite sect.(T/P008/R03)
Mi'raj Islamic News Agency (MINA)