ISRAELI STRIKES AIMED AT UNDERMINING PALESTINIAN RECONCILIATION: ANALYST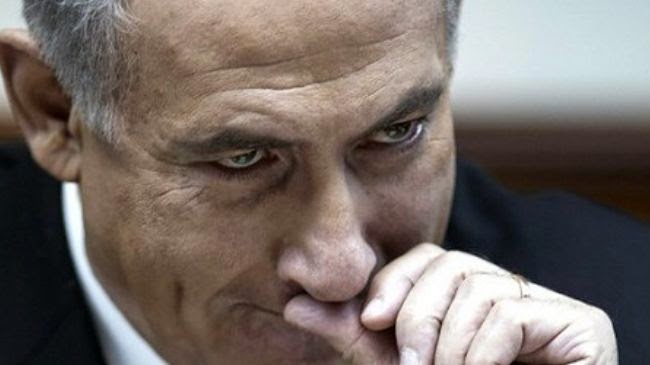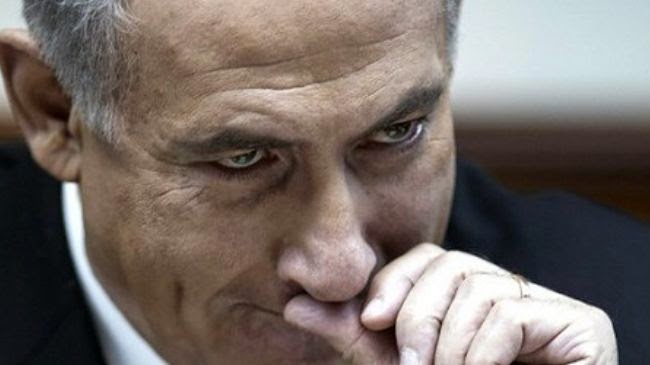 Jakarta, 29 Shawwal 1435/26 August 2014 (MINA) – The latest Israeli occupation regime forces attacks against Gaza was launched to undermine and divert the world attention from Palestinian unity that went well since a few months ago, a Middle East analyst said.
"In the history of the Israeli-Palestinian conflicts, Israel does not want Palestinian unity, one of which we could see in 2006 when the reconciliation efforts progressed between Fatah and Hamas, Israel launched military strikes on Gaza," Ibrahim Rantau told Mi'raj Islamic News Agency (MINA) in Jakarta, Tuesday (26/8).
According to his analysis, the Israeli action  could be called as a 'distraction' of world community from supporting the Palestinian unity.  "You could say this to divert attention," he said.
The  analyst of Indonesia Media Monitoring Center (IMMC) laments that many mainstream media reports, still could not  balance the Zionist-influenced western news reporting in this issues and most of them in fact stand only for their owner's  setting agenda.
Since early July, Israel and Palestine have agreed to more than two Egyptian-mediated truces. However, according to Ibrahim, the western-influenced mainstream media have made biased news reporting as if  Hamas, Palestinian resistance, in the  wrong side, since they said they rejected the latest cease fire talks in Cairo, while the same western mainstream media highlighted Israel  as the one "which has good intentions to accept the truce".
"Hamas rejected the ceasefire agreement because Israel asked for Hamas weapons disarmament, and that is certainly not acceptable to Hamas. Hamas is well known as the biggest resistance group by the people of Gaza against Israeli occupation aggression, and Hamas in this position are the freedom fighters," Ibrahim reiterated.
Ibrahim also called on the media especially Indonesian media to stand for  fairness of the newsreports, as  it's required on the Journalism ethics.
"Every  analyst understand what are Israelis doing to the Palestine whatever their claims are.  It's  an absolute crime against humanity, but still there's media in Indonesia which tries to cover it and instead exaggerating the death of one Israeli boy who got killed by Hamas rockets.(L/R04/P3)
Mi'raj Islamic News Agency (MINA)