Israeli Army to Establish New Missile Force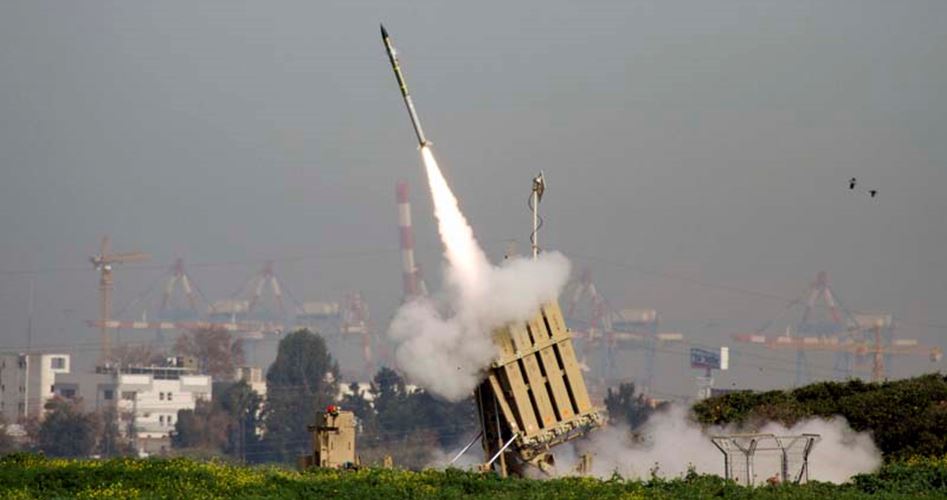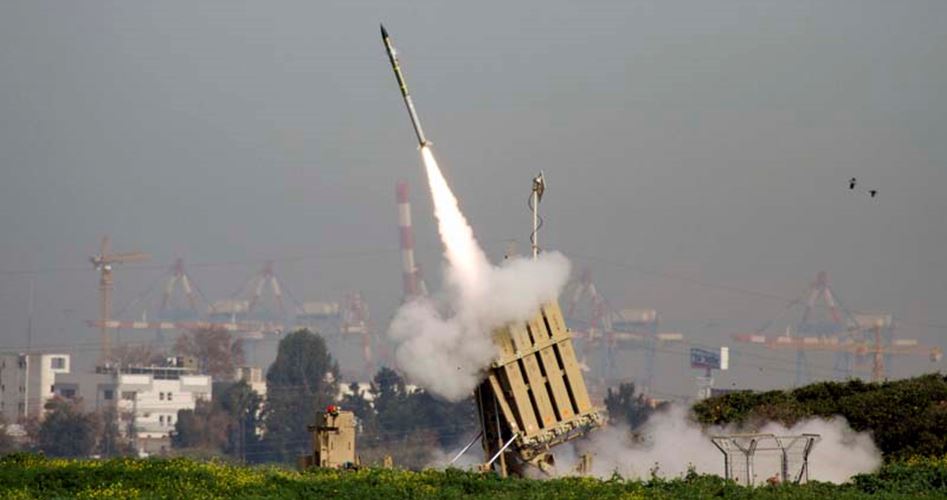 Occupied Jerusalem, MINA – Yedioth Ahronoth newspaper revealed that the Israeli army has decided to establish a new force of ground-to-ground missiles after a long debate over the need for a rocket force with a range of 150-300 kilometers.
According to the plan, the army will be first equipped with a missile system with a range of 150 kilometers that is capable of firing 400 rockets within one hour. At a later stage, missiles with a range of 300 kilometers that can reach targets in Syria and Lebanon will be added, Palestinian Information Center reported, Saturday (3/2).
The project is expected to cost up to $2 billion spread out over a decade depending on the number of missiles the Israeli army will acquire.
This new project comes in view of the escalating tone of Israeli threats against Hezbollah in Lebanon. Israel's Minister of Intelligence Yisrael Katz in December threatened that Israel would "send Lebanon back to the Stone Age" in any war that might erupt.
These threats stem from Israeli security concerns over the growing military influence of Iran, Hezbollah's main supporter, in the region.(R/R04/RE1)
Mi'raj News Agency (MINA)