Israel Recommends Settlers to Buy Palestinian Land without Mediation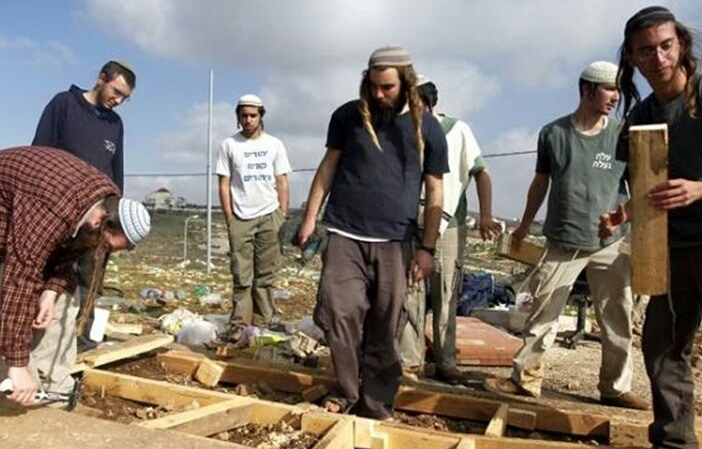 Jews Settlers (photo:Special)
Jerusalem, MINA – A recent report says for the first time Israeli occupation army recommend that Israeli settlers buy land from Palestine directly, without mediation by companies or agents.
"The recommendation is unprecedented and the settlers have waited for decades," an Israeli source was quoted by Safa on Sunday, September 15.
The newspaper report said that Attorney General was expected to adopt army recommendations, which he said restrictions on buying land in the West Bank without company mediation had to be removed.
Israeli settlers usually find it difficult to buy Palestinian land except through fraud and with the involvement of third parties and illegal companies.
(T/Sj/P2)
Mi'raj News Agency (MINA)