ISRAEL READY TO PAY FOR RELEASING MAVI MARMARA ACCUSED EHUD BARAK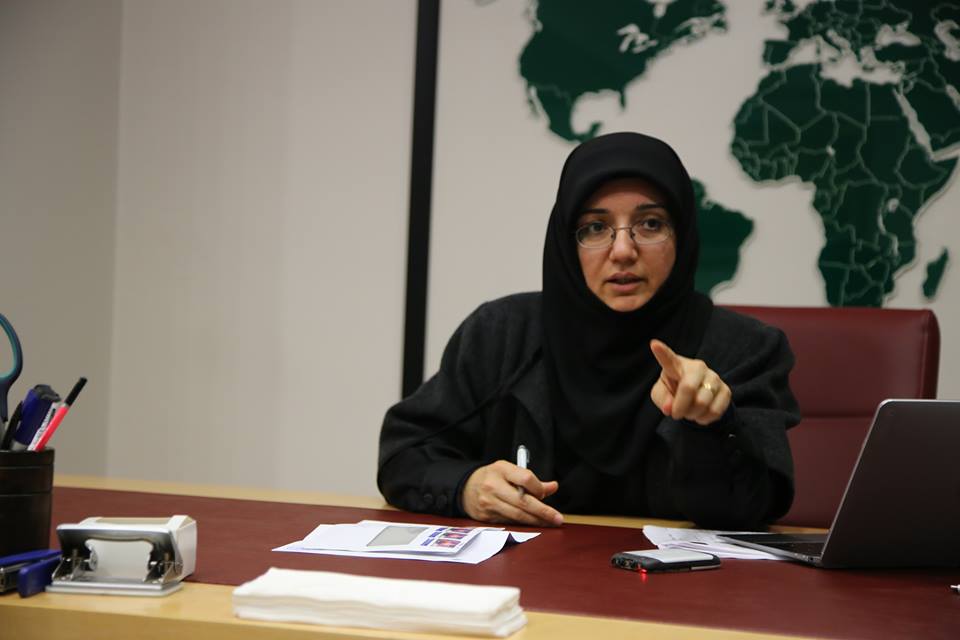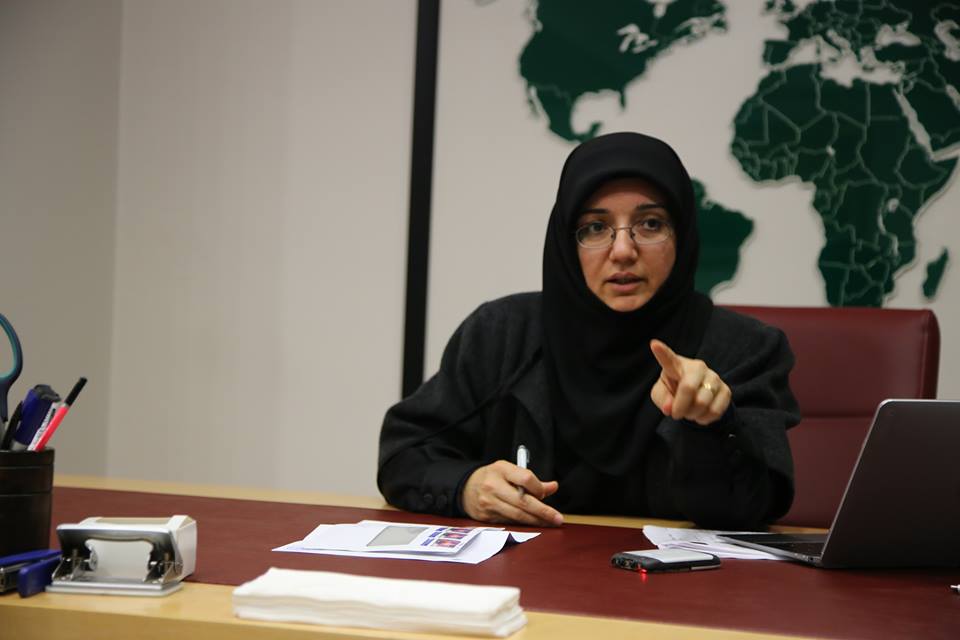 Istanbul, 9 Safar 1437/21 November 2015 (MINA) – Israel is ready to pay a high price for the release of Ehud Barak from the claim that the court will prosecute him in the case of shooting a humanitarian ship Mavi Marmara 2010.
"Israel begged us to drop the charges against Ehud Barak, they are ready to pay $ 1 billion for it" said Gulden Sonmez, the Director of Justice and Human Rights Turkish humanitarian organization IHH to Mi'raj Islamic News Agency (MINA) in Istanbul, Friday.
Gulden stated that IHH explicitly rejected the request because it is not comparable to the atrocities that he did to the people of Gaza and Mavi Marmara activists.
"Ehud Barak was the former prime minister who imposed a blockade on Gaza for the first time. In Mavi Marmara attack, he acted as a Secretary of Defense. It means that he is the mastermind of all the crime, "said Sonmez.
The Mavi Marmara tragedy make Israel embarrassed. The world community witnessed the atrocities. They fired the activist who was on the ship.
Five years after the incident, the prosecutor of justice continued to work hard in order to bring the criminals to the International Court of humanity.
The effort of lawyers to bring Israeli officials to the International Court got significant results. Israeli Prime Minister Benjamin Netannyahu has successfully prosecuted in the courts of Spain. Not only him, four Israeli commanders who were involved in the  Mavi Marmara attack also successfully prosecuted in  South Africa court.(L/P008/R03)
Mi'raj Islamic News Agency (MINA)