ISRAEL KILLS JOURNALIST OF AL-AQSA TV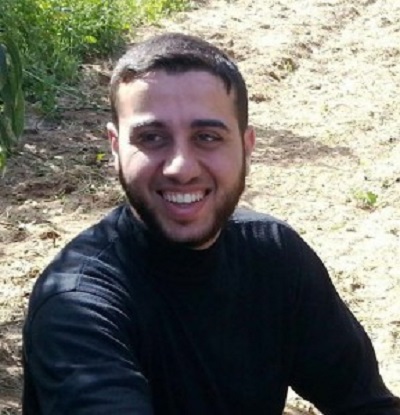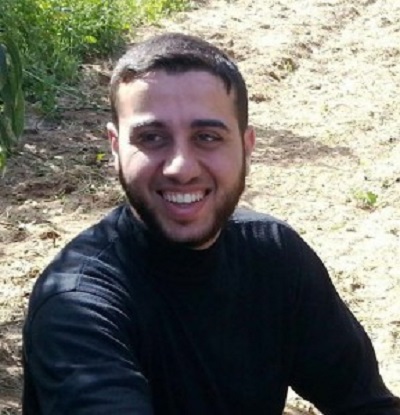 Gaza, 1 Dzulqa'dah 1435/26 August 2014 (MINA) – Israeli occupation regime air strikes killed Abdullah Murtaja, a journalist from Al-Aqsa Television. He suffered severe injuries in his body after He was killed in the Israeli attacks on Shejaiya, east of Gaza City. Two other journalists also killed two weeks ago.
A spokesman of Health Ministry of Gaza , dr. Ashraf al Qadra, said that continuous bleeding from his injury caused the death of Abdullah Murtaja, Mi'raj Islamic News Agency (MINA) Correspondent in Gaza reported.
Murtaja Abdullah is a graduate of the Islamic University of Gaza in department of Journalism and Media. Murtaja Abdullah who married the daughter of Fawzi Barhoum worked as a correspondent for al-Aqsa TV, a Hamas spokesman said.
Hamas' spokesman, Izzat Risheq stated that Abdullah Murtaja and the other killed  journalists who were killed in the Israeli aggression, were messengers of Palestinian struggle and resistance through real facts on the field.
" We express our mourning to Fauzi Barhoum family and all media in Gaza as  in well as in the world, "said Risheq.
Number of journalists who were killed have reached 17 people since the beginning of Israeli occupation regime forces attacks in Gaza . Previously, a journalist named Rami also died when he was reporting in Shejaiya, east of Gaza City.
Al-Aqsa TV is Hamas' official television channel in Gaza since January 9, 2006. It was built after Hamas won the Palestinian parliamentary elections.
Israeli occupation regime forces jets bombed headquarters of al-Aqsa TV station repeatedly. Although the building was destroyed, they kept broadcasting via mobile TV units during Israel-Gaza conflict on 2008-2009.
Israeli occupation regime forces air strike hit headquarters of al-Aqsa TV station again on July 29, 2014 ago. TV station kept broadcasting news, while radio stations stopped a few hours. Then the radio station broadcasted news about Palestinian struggle again.
American Jewish organization and Anti-Defamation League called the media were included in terror category. It was because the media broadcasted spirit of Gaza and the Palestinian struggle incessantly.
Crews of al-Aqsa TV have ever been present in Indonesia for special reporting about Al-Quds and the Liberation of Palestine Conference in Bandung, 4 to 5 July 2012. The conference brought together Hamas' delegates from Gaza Strip Palestinian Ambassador in Indonesia from Fatah. Two hundred participants from 11 countries attended the conference.
The Conference held by the Jama'ah Muslimin (Hizbullah) Al-Fatah Islamic boarding in Cileungsi, Bogor, West Java. Al-Aqsa TV broadcasted result of the conference to Palestine and the Middle East region. (T/K01/P009/P3).
Mi'raj Islamic News Agency (MINA)