Indonesian Eonomy May Grow 5.2 Percent This Year, Says Finance Minister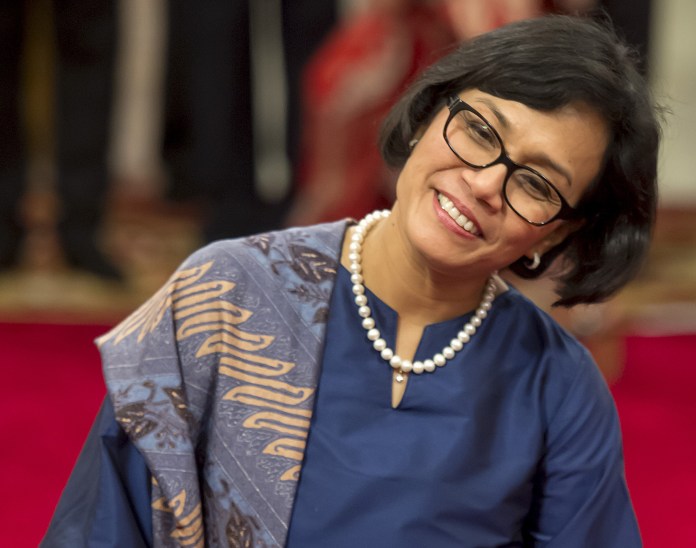 Indonesian Finance Minister Sri Mulyani Indrawati.
Jakarta, 24 Jumadil Akhir 1348/23 March 2017 (MINA) – The Indonesian economy in 2017 may grow 5.2 percent or above the target of 5.1 percent by strengthening domestic sources of growth, Finance Minister Sri Mulyani Indrawati said.
"If domestic demand is better and stronger, the 5.2 percent (growth) will likely be achievable," Antara quoted Sri Mulyani as saying here on Wednesday, responding to the World Banks economic growth forecast of 5.2 percent for Indonesia this year.
Sri Mulyani noted that the domestic sources of economic growth for 2017 will still rely on household consumption, and government investment and spending which have been the main engine of the national economy.
"If the inflation rate and (market) confidence can be maintained, we can hope that consumption will grow 5 percent and investment will grow 6 percent. If we can do it with better government spending, it will create a good momentum," she said.
She said the government will consistently issue various policies and instruments to realize the momentum of economic growth.
It is important to strengthen the domestic economic fundamentals and economic growth sources while uncertainty still casts a shadow on the global economy following the election of Donald Trump as the US president and the UK exit from the European Union.
"We must strengthen domestic growth sources as the outcome of G20 meeting has underscored the need to strengthen economic foundation so that we will be able to protect the momentum of growth against the global uncertainty," she said.
Economic fundamentals remain strong
In its latest quarterly report, the World Bank has projected the Indonesian economic growth rate for 2017 at 5.2 percent, fueled by improving commodity prices despite the risk of global uncertainty and fiscal dynamics.
The World Bank believed Indonesias economic fundamentals will remain strong, supported by improving unemployment rate, low current account deficit, and controllable inflation rate of below the targeted 4 percent.
The other boosts of the national economic growth will be increasing real income, monetary policy. and commodity prices which will help increase household consumption, investment and rising exports in the fourth quarter of 2016. (T/RS5/RS!)
Mi'raj Islamic News Agency (MINA)