Indonesian Alms Agency Assists Palestinian, Syrian Refugees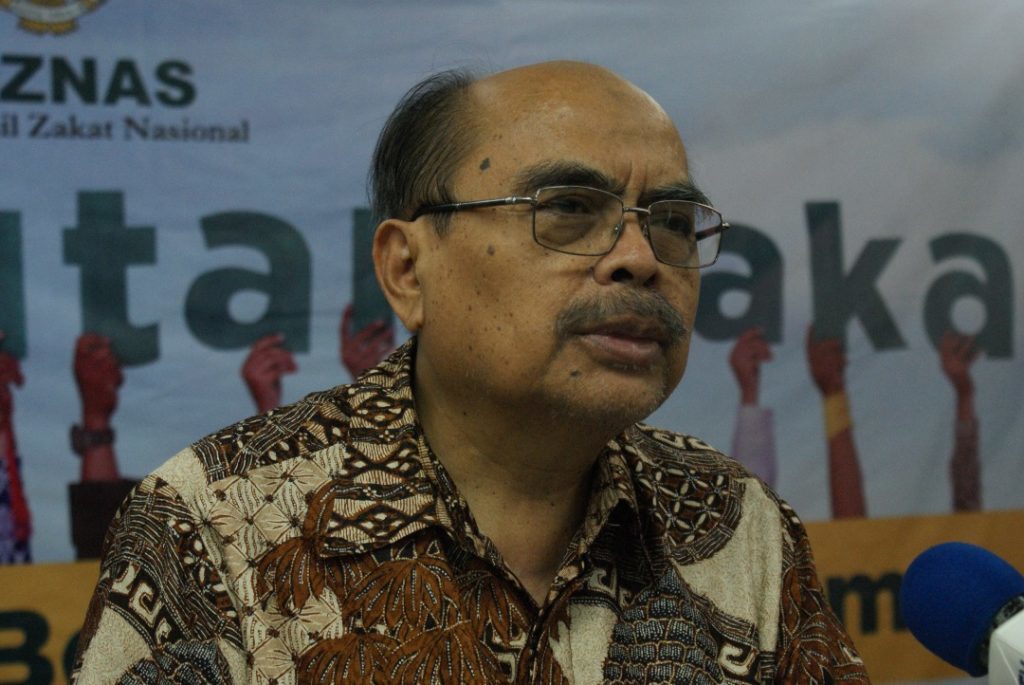 Jakarta, MINA — Indonesia`s National Alms Agency (Baznas) has disbursed a total of US$300 thousand to assist Palestinian and Syrian refugees this year, Antara News reported, citing the agency`s chairman, Bambang Sudibyo, here on Wednesday.
The donated funds were disbursed to the refugees through the Jordan Hashemite Charity Organization for Relief and Development (JHCO) and the United Nations Relief and Works Agency for Palestine Refugees in the Near East (UNRWA), he stated.
Each of the non-governmental organizations received $150 thousand ($1=Rp14,414), Sudibyo noted, adding that the JHCO would assist the Palestinian and Syrian refugees being sheltered in Jordan.
Meanwhile, JHCO Secretary General, Ayman R. Al-Mufleh, ensured that Baznas` donations would be distributed to help the refugees in his country by providing them with health and education services and facilities as well as food and clothing.
The health services and facilities for the displaced Palestinians and Syrians include extra number of doctors and paramedics, medical equipment, and medicines.
"The targets are the eight groups of relevant recipients of the zakat (alms). May this initiative cement our relationship with Baznas ," he remarked.
The Jordanian authorities have allowed the Syrian refugees to work in the country so that they can return to their country after they become financially sufficient, he revealed.
Regarding the Palestinian issue, the Indonesian people and government have shown their consistent and never-ending support to the Palestinian people`s struggle for gaining their independence.
The Indonesian Government`s political stance remains unchanged from the era of Soekarno to the present time, when Jakarta supports a two-state solution and emphasizes the significance of impartiality of the international community in dealing with the Palestinian issue. (T/RS5/RS1)
Mi'raj Islamic News Agency (MINA