Indonesia to Send Delegation to China's Hangzhou to Learn Lake Management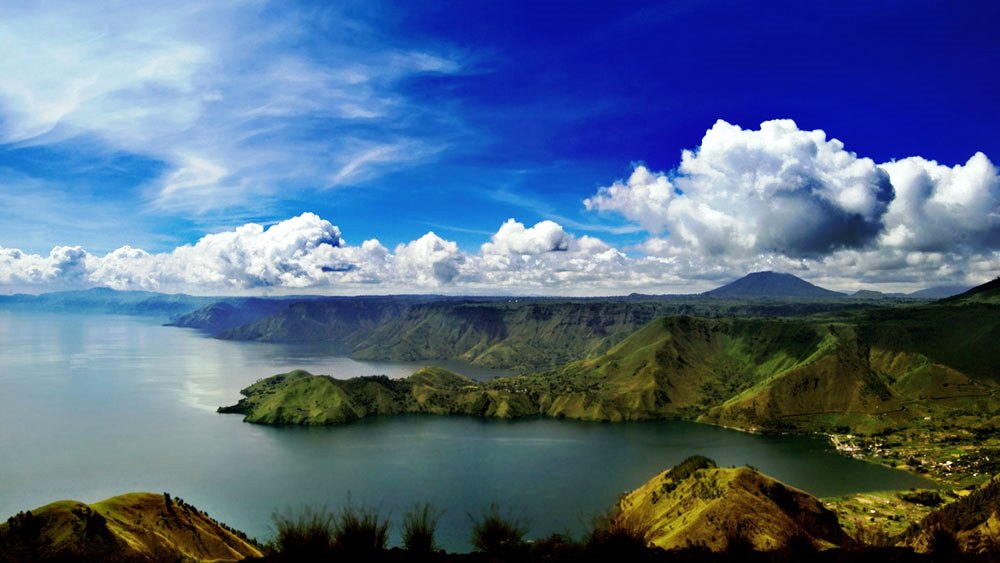 Jakarta, 08 Muharram 1438/09 October 2016 (MINA) – Indonesia will send a delegation to China's Hangzhou city to learn how the city manages its famous tour destination Xi Hu lake, seeking more cooperation with China in tourism sector.
The assignment was related to Indonesia's plan to further develop Lake Toba in North Sumatra province as one of ten new tour destinations developed by government to boost tourism sector.
The Indonesian delegation was scheduled to undergo the visit to Hangzhou from Oct. 10 to 13, consisted of officials from ministries tasked to develop Indonesia's new tour destinations and from regencies around Lake Toba.
"Indonesian government would also look forward for possibilities to establish more cooperation with China (in tourism sector). Arranging a MoU on Sister Lake between Hangzhou and regencies around Lake Toba was among them," Xinhua quoted a statement released on Friday by Indonesian tourism ministry as saying.
In the visit, Indonesian delegation would learn how Hangzhou develops Lake Xi Hu and has successfully made it among the most favorite tour destinations in China.
Indonesia's Lake Toba was Indonesia's largest natural lake existed in Sumatra. The 3,000 kilometer square lake was created from prehistoric volcanic eruption.
By improving the accessibility, accommodations and amenity for tourists visiting Lake Toba, Indonesia expects to see 2 million visitors to come to the landmark lake by 2019.

New tour destinations
Besides Lake Toba, projects to develop nine other new major tour destinations have been carried out by the government in Borobudur temple, Mandalika, Labuhan Bajo, Bromo-Tengger-Semeru, Kepulauan Seribu, Wakatobi, Tanjung Lesung, Morotai, and Tanjung Kelayang.
Those new tour destinations were expected to produce significant earnings at a scale of resort island of Bali which has been favored by tourists from across the world.
Indonesia has set tourism as a major earner sector, is highly expected to significantly contribute the nation's effort to propel the economy amid the ensuing downturns in large-earner sectors of oil and gas, coal and palm oil.
Tourism sector has demonstrated growing records with increasing contribution to Indonesia's GDP were also seen in the last few years.
Indonesia has set target to see 20 million visitors by 2019 from 12 million ones expected this year. With orchestrated efforts carried out by related ministries, the tourism sector was expected to earn more than 24 billion U.S. Dollars by 2019. (T/R07/R01)
Mi'raj Islamic News Agency (MINA)