Indonesia Successfully Initiates Extension of UNAMA's Mandate in Afghanistan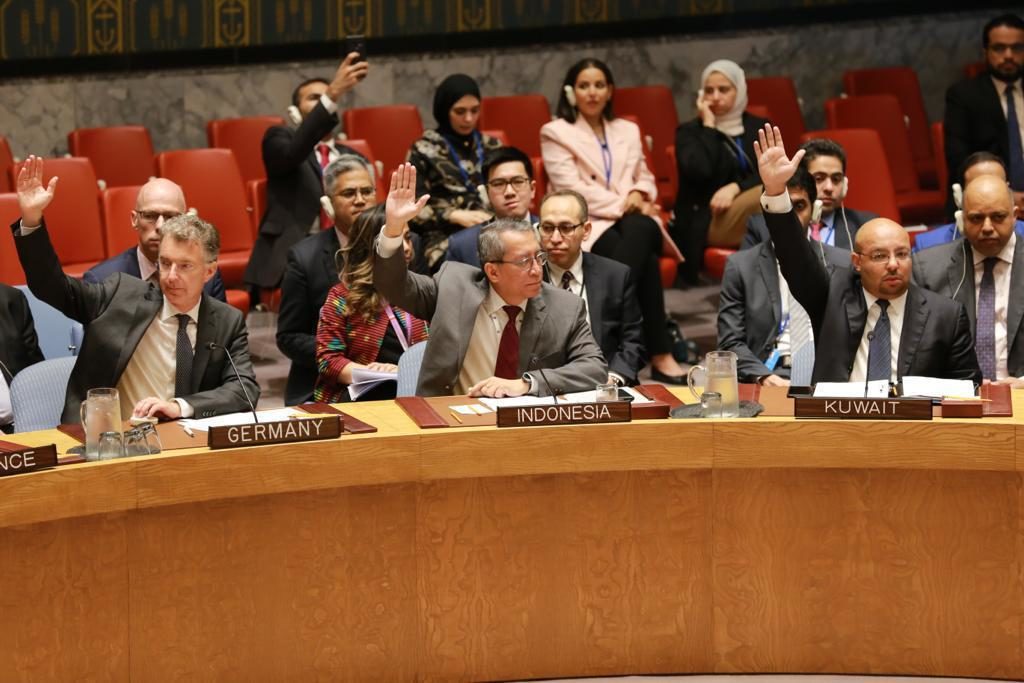 New York, MINA – Indonesian diplomacy once again is successful at the United Nations (UN) Security Council by passing a resolution that extended the mandate of a peace mission in Afghanistan.
Resolution 2489 regarding the role of the UN Mission in Afghanistan or the United Nations Mission in Afghanistan (UNAMA) extended the mandate of mission for 12 months to 17 September 2020.
"The resolution was initiated by Indonesia in cooperation with Germany, pll¹lDian Triansyah Djani, Indonesia's Permanent Representative to the United Nations, said after the vote in New York, lolUnited States on Tuesday, September 17.
Ambassador Djani emphasized that reaching an agreement was not easy. Thanks to the perseverance of Indonesian diplomacy which always bridges differences of opinion in the UNSC, the threat of a veto from the Permanent Members of the UNSC was successfully avoided.
That consensus was reached due to the trust of council member countries towards Indonesia with its active and free foreign policy, including the active role of Indonesian Foreign Minister in supporting peace in Afghanistan.
Indonesian support can be seen through the holding of the Indonesian-Afghanistan Ulema Trilateral Conference in Bogor, May 2018 and Indonesia's desire to encourage the active role of Afghan women.
All UNSC member countries highly appreciate the joint facilitation efforts of Indonesia and Germany which during the negotiation process always prioritized consensus.
Indonesia's track record of always prioritizing the unity of the UNSC and saving civilians is the main capital to reach a resolution agreement.
The resolution provides a new mandate for UNAMA to support the capacity of Government of Afghanistan in upholding Human Rights, gender equality, empowering women, and protecting children.
In addition, UNAMA also has the mandate to support the preparation for Presidential Election on September 28, 2019.
International support for Afghanistan is very important, especially ahead of Presidential Election which will be a symbol of democratic enforcement in Afghanistan. (T/Sj/P2)
Mi'raj News Agency (MINA)