Indonesia Opens  Tourism Office In France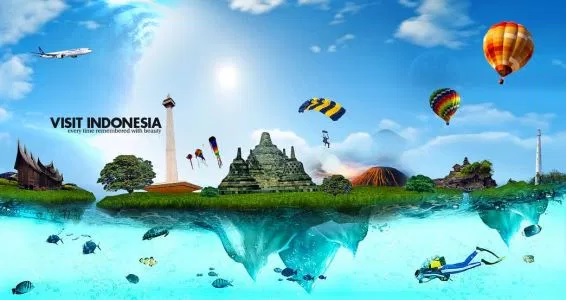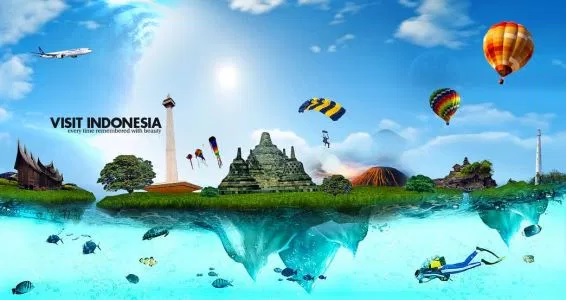 London, 17 Jumadil Awwal 1437/25 February 2016 (MINA) –  Indonesian ministry of tourism cooperated with the Embassy in France pfficially opened its National Tourism Office in Paris.
The Office located in the heart of Paris, in District 5, near the Pantheon. It opens to the public from Monday to Friday. Various matters related to tourism in Indonesia can be obtained there, ranging from flight, food, culture and art, accommodation and much more. Antaranews reported quoted by MINA.
"For several years, Indonesian tourism representative was represented by the Gael De La Porte Du Theil (Tourism Interface)," said the head of the Tourist Office of Indonesia, Eka Moncarre, in London, Thursday.
Indonesia which is the largest archipelago in the world has many tourism destinations that can be visited by international tourist especially from European countries. Ranging from Sabang in Aceh to Merauke in Papua, which is made up of thousands of large and small islands, which are connected by the strait and sea. According to data from the Ministry of Interior of the Republic Indonesia in 2010 was as much as 17,504 islands. 7,870 of them have names, while 9,634 do not have a name.
The total area of the Indonesian ocean broader than its land, Indonesia's land area of 1.91 million km2, while the area of oceans is 6.279 million km2. With such widespread Indonesia kept many natural resources on land and under the sea is beautiful.
No wonder if Indonesia has many wonderful spots especially in the sector of the beach. Due to the geographical position of Indonesia itself that is located in parts of the equator. Among the many beaches, there are several beaches in Indonesia are categorized as the most beautiful beaches in the world.
Lombok is at the center of an Islamic tourism drive in Indonesia, which has the world's biggest Muslim population and is hoping to boost the number of visitors from many countries. (LT/R03/R04)
Mi'raj Islamic News Agency (MINA)