INDONESIA ECONOMIC GROWTH ONLY REACHES 4.8% GROWTH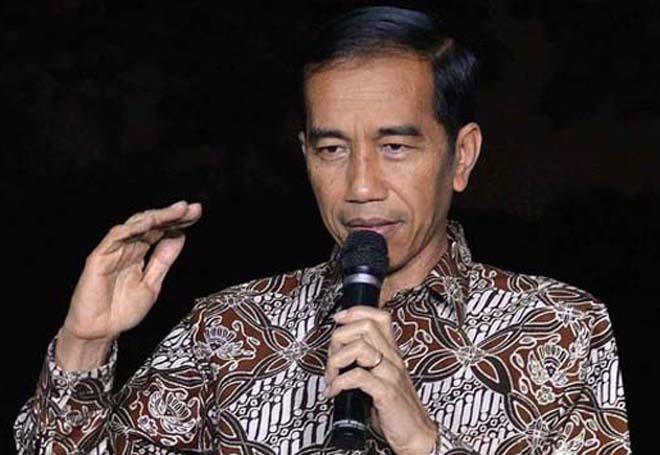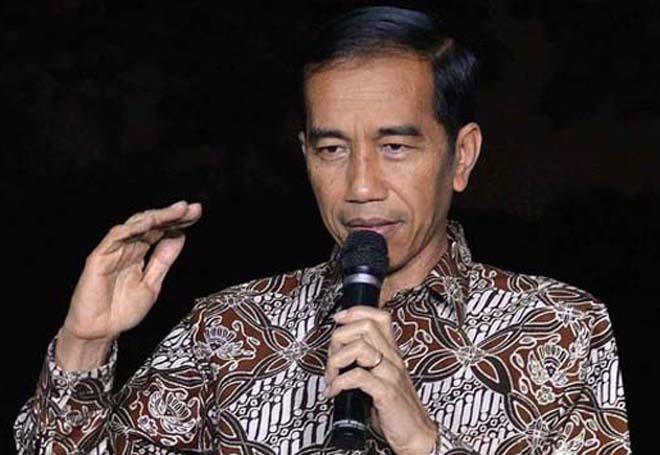 Jakarta, 25 Muharram 1437/ 6 November  2015 (MINA) –  Indonesia Finance Minister Bambang Brodjonegoro has forecast that Indonesias economic growth at the end of the year would only reach 4.8 percent, after reviewing the growth till the third quarter of this year.
"It is hard and could only reach a maximum growth of 4.8 percent," the Finance Minister said in Jakarta on Friday. Antaranews quoted by Mi'raj Islamic News Agency (MINA) as reporting.
Bambang said that year-end economic growth prediction could be achieved if the growth in the fourth quarter 2015 can reach or almost reach 5.0 percent. "It should be close to 5.0 percent in the fourth quarter," he noted.
The Central Bureau of Statistics (BPS) had previously recorded Indonesias economic growth in the third quarter at 4.73 percent (year-on-year), or higher than in the second quarter when it stood at 4.67 percent.
"This growth is better than in the first quarter when the economy grew at 4.72 percent or the second quarter when it grew at 4.67 percent," Suhariyanto, deputy for balance and statistics analysis of the BPS, said.
Thus, the accumulative growth till the third quarter of 2015 reached 4.71 percent or better than the accumulative growth in the first semester, which stood at 4.69 percent.
Bank Indonesia (BI) had said earlier that the national economy will grow at a higher rate in the fourth quarter than in the previous quarters, thanks to the rising investment made by the government.
"We hope that during the fourth quarter, investment in development projects as also private investment, will increase, thereby contributing to the national economy," BI Governor Agus Martowardojo said at a press conference here on Wednesday.
He said the economic growth has begun showing a positive trend. The central bank has predicted the economic growth will be higher in the fourth quarter than in the previous two quarters.
BI predicted that the economic growth will reach 4.85 percent in the fourth quarter.
"As I have observed, government investment and spending had begun improving in the third quarter. I hope the private sector will play a role during the fourth quarter as a great deal of government spending has not been realized as yet. Of course, the private sector must prepare for it," he said.
He further expressed the hope that an improvement in the economy in the second semester of this year will add to the countrys momentum and result in positive growth in the future.
He also welcomed the House of Representatives approving the 2016 state budget and hoped the government can carry out the tendering process, particularly in the infrastructure sector, soon. (T/P008/R03)
Mi'raj Islamic News Agency (MINA)