HINDU, IN PAKISTAN RESPECT TO PROPHET, SPREAD ISLAM PEACEFUL RELIGION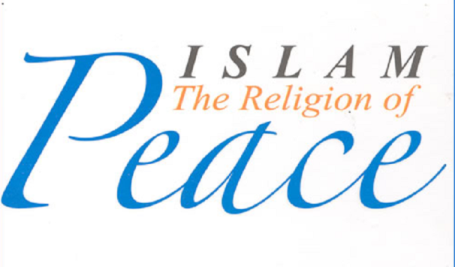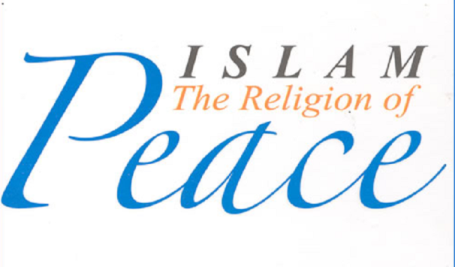 Peshawar, 10 Rabi'ul Awwal 1437/21 December 2015 (MINA) –  Members of Hindu minority in Pakistan's Peshawar region have come forward to promote interfaith harmony by holding a conference on December 24 wherein they will pay respect to Prophet Muhammad (peace be upon him) and spread a message that Islam is a peaceful religion, The Express Tribune reported.
"We cordially invite people from all religious backgrounds, members of civil societies and political party workers to commemorate the holy event," All Pakistan Hindu Rights Movement Chairman Haroon Sarbdiyal told The Express Tribune on Saturday, International Islamic News Agency (IINA) quoted by Mi'raj Islamic News Agency (MINA) as reporting.
Through this conference, we will give a message to the world that Islam is a peaceful religion.
Furthermore, people from all religions, members of civil societies and political parties have been invited to be a part of this cause.
Religious extremism is not only an issue for minorities in Pakistan; it is a global issue and countries should revise their policies to clear perceptions that have been damaging the social fabric of the global society, The Express Tribune quoted Sarbdiyal.
From his side, Minister for Religious and Minorities Affairs Haji Habibur Rehman said, their government will support activities on interfaith harmony. "Last month Christians also held an activity promoting interfaith harmony."
It is a good decision to organize the conference," said Jamaat-e-Islami K-P leader Mushtaq Ahmad. "Worship places of minorities are protected in our country, particularly in K-P and freedom of expression is the basic right of everyone. (T/Imt/R03)
Mi'raj Islamic News Agency (MINA)