THIS IS THE HEAVY MILITARY HARDWARE THAT THE MIDDLE EAST IS BUYING UP TO FIGHT ISIS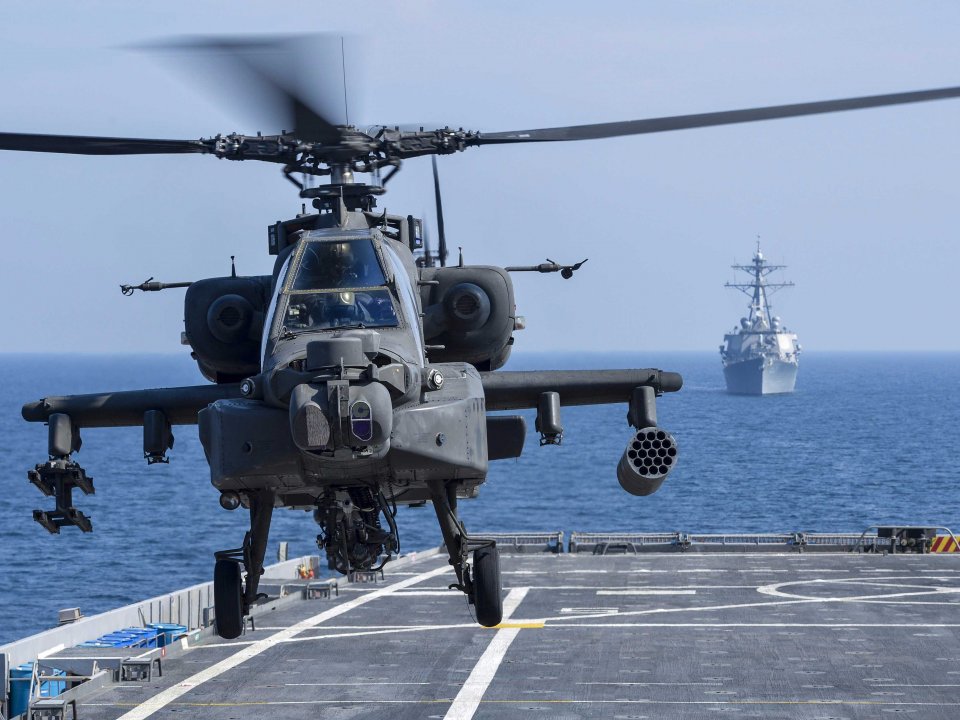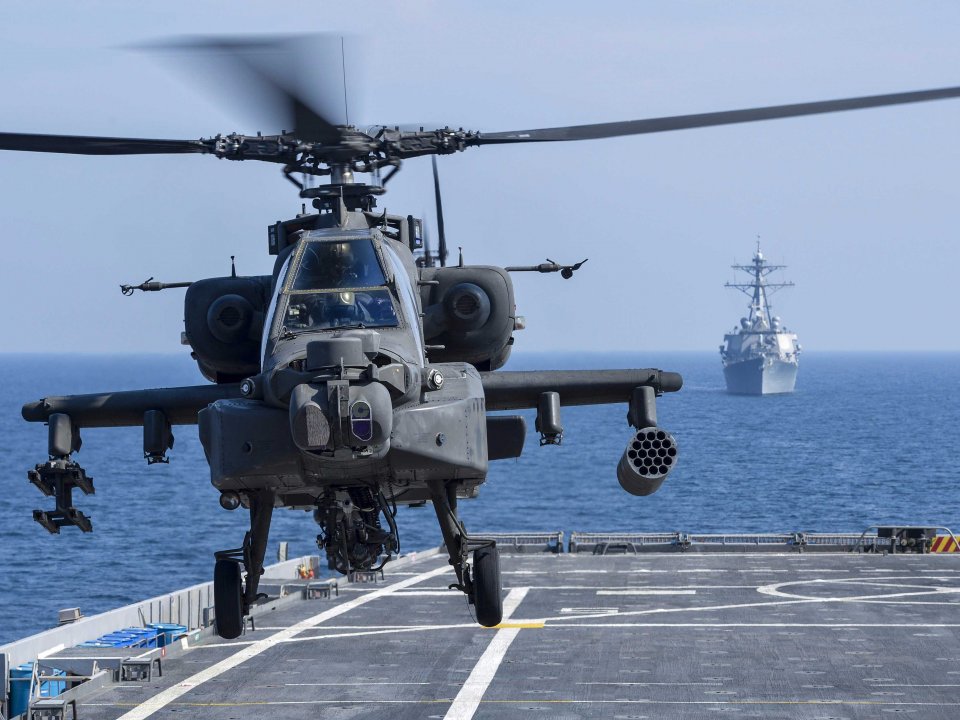 Stockholm, 2 Jumadil Akhir 1436/22 March 2015 (MINA) – The wealthy gulf states of the Middle East are driving an explosion in military spending, much of which is being funnelled into the fight against Islamic State (ISIS or ISIL).
In fact, according to the Stockholm International Peace Research Institute (SIPRI), military exports to the states of the Gulf Cooperation Council (GCC), several of which are engaged in fighting Islamic State, have surged 71% in the last four years.
Here's some of the heavy weaponry being bought up by Saudi Arabia, Jordan, the United Arab Emirates, Qatar and Bahrain for the fight, Business Insider quoted by Mi'raj Islamic News Agency (MINA) as reporting.
The government of Qatar recently bought 24 AH-64E Apache attack helicopters from Boeing, one of the biggest US military orders in the last year.
Saudi Arabia and Qatar have also ordered billions of dollars worth of 'hit to kill' air defence Patriot Pac-3 missiles.
France is in the final stages of discussions with Qatar to sell 36 Rafale fighter jets, some of the world's most advanced.
Qatar bought 500 Javelin anti-tank missiles from the US in 2014, adding to the 100 bought by Oman the year before.
Saudi Arabia wants 200 Leopard 2 A7 advanced battle tanks — German lawmakers initially blocked the sale are softening their stance.
The United Arab Emirates (UAE) has selected more F-16E fighter jets to purchase from the US. The fighters have been used against ISIS.
In summer 2014, Iraq started stepped up its purchases of Hellfire Missiles, buying 5,000 and setting them back more than $700 million.
Early in 2015 the US donated 6 M1 Abrams tanks to Iraq, replacing tanks damaged and destroyed by ISIS. Iraq wants to purchase hundreds more.
Russia's Mi-28 'Night Hunter' attack helicopters have been bought by the Iraqi defence ministry since the middle of 2014.
US sources say Jordan is looking to buy Joint Direct Attack Munitions, which convert conventional bombs into precision-guided missiles.
In December, Lockheed Martin got a Saudi contract for the missile launcher system for the US Navy's Aegis class missile cruiser.
The UAE is also edging toward buying eight predator drones from the US — the sales are awaiting the very last step of approval.
Bahrain is buying up to 100 9M133 Kornet anti-tank missiles — they're Russia's answer to the US shoulder-mounted Javelin model.
The Saudi government is still receiving some of the 72 Eurofighter Typhoon models it ordered seven years ago. They have already been used against ISIS. (T/P011/P3)
Mi'raj Islamic News Agency (MINA)