Gaza Fishermen's Sail Area Expanded to 15 Miles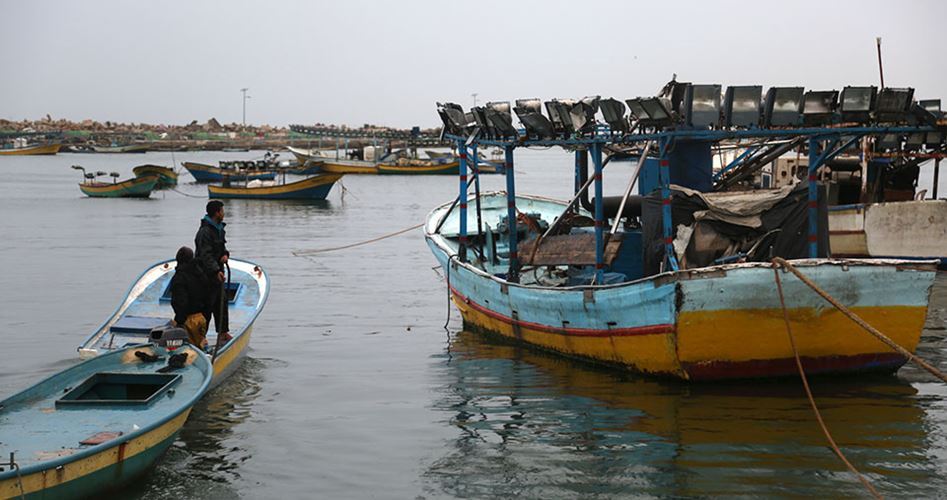 Gaza, MINA – Israeli forces on Sunday afternoon informed officially the expansion of sea area for fishermen in Gaza coast, according to an agreement reached in an Egyptian-mediated dialogue between Israel and Palestinian factions.
According to Palestinian Information Center on Monday, Deputy fishing union in Gaza, Nizar Ayash, said Israeli occupiers informed of the expansion of sea area from North Gaza to Gaza port that covering 6 nautical miles until 12 miles long Central Gaza, then 15 miles to the Egyptian border.
Application of the agreement began on Monday at 6 am local time, including permission to use nets for boats, equipment, and Fiberglas for Gaza was studied, after years of being barred from entering.
Fishing union in Gaza hopes that the expansion of fishing area will be beneficial for fishermen and can increase fish catch.
This 15-mile extension permit for fishermen is the first time since 2006.
This decision was the result of efforts of Palestinian factions to revoke the Gaza blockade, in a series of efforts initiated by Egypt with Palestinian factions. (T/Sj/R04)
Mi'raj News Agency (MINA)