Fisherman Rescues Indonesian Off Tawi-Tawi Coast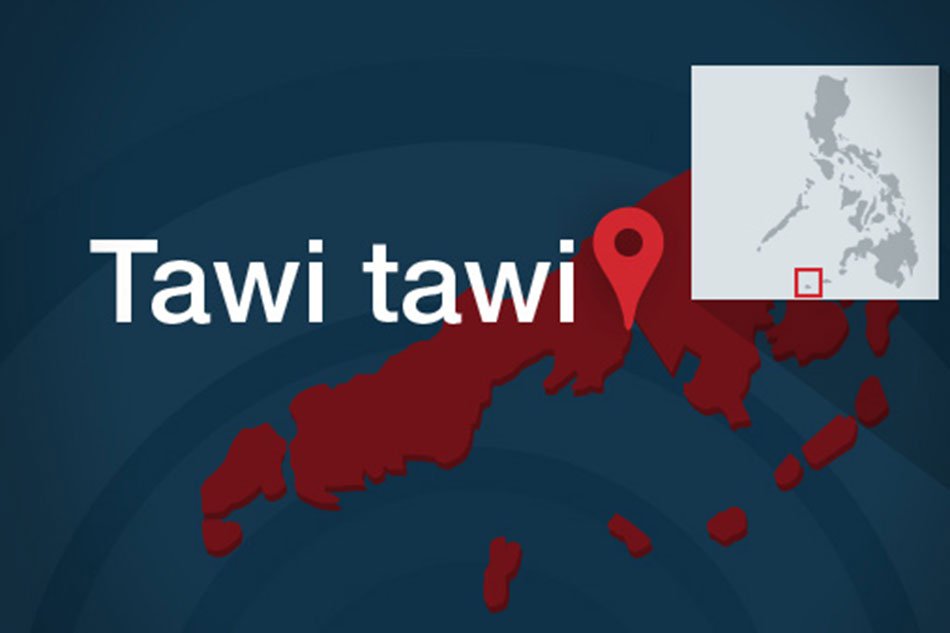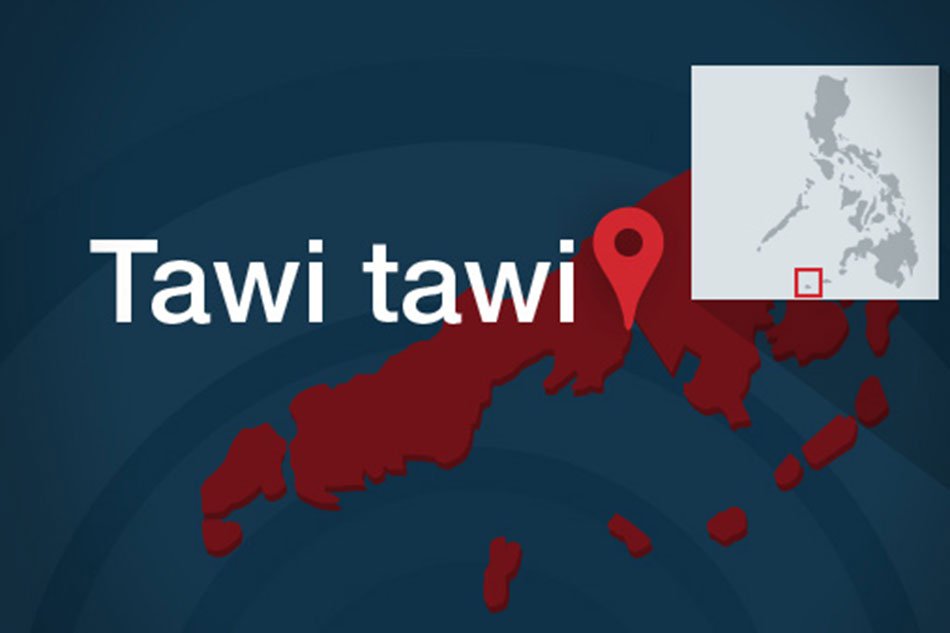 Tawi-tawi, MINA – An Indonesian whose boat was found floating in the waters of Tawi-Tawi for days was rescued by a local fisherman, GMA news reported, citing the Armed Forces Western Mindanao Command.
Erens Fiter was rescued on Monday around 4 p.m. after he was noticed by a Filipino fisherman Idris Elsan in the vicinity of Barangay Manuk Mangkaw, Simunul, Tawi-Tawi.
Due to strong winds, Fiter said his floating cottage was cut from its anchor since March 19 prompting it to be cast away from the shore.
He said that he was not able to catch attention of seacrafts passing in the vicinity when he tried to seek help.
Fiter was brought to the Simunul Municipal Police Station around 7 a.m. on Tuesday after he spending the night at Elsan's house. He was then turned over to the Joint Task Force Tawi-Tawi at about 2 p.m. for the proper disposition.
Joint Task Force Tawi-Tawi commander Brigadier General Custodio Parcon said that they have coordinated with the Interpol and the Indonesian Border Crossing Station (BCS) for Fiter's background check.
"Indonesian BCS personnel initially vouched for the subject's nationality but reserved the final confirmation when Indonesian authorities from Indonesia communicate their feedback," Parcon said.
Parcon said that they are currently processing the immediate return of Fiter to his country.
"Since our trilateral cooperative arrangement is on effect, we are able to closely coordinate with our neighboring countries and address security concerns and other issues," he said. (T/RS5/RS1)
Mi'raj Islamic News Agency (MINA)