EU, TURKEY TO DISCUSS €3 BILLION REFUGEE DEAL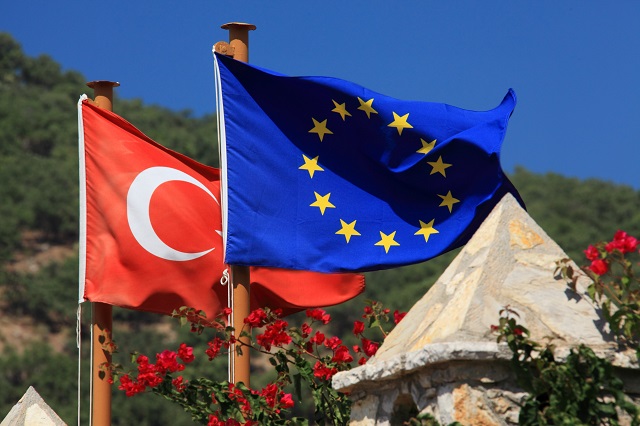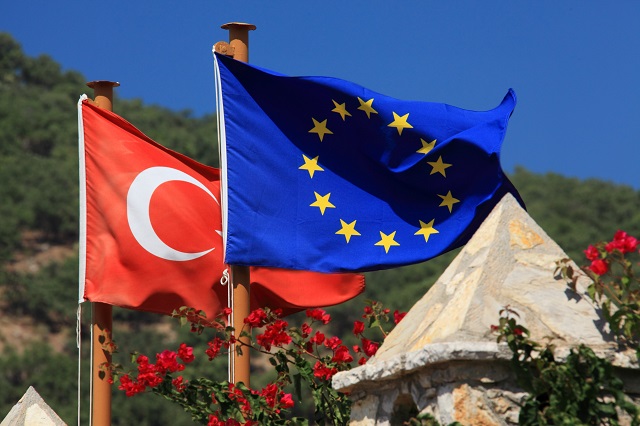 Valletta, 3 Safar 1437/15 November 2015 (MINA) – European Union leaders have agreed to discuss a €3 billion ($3.23 billion) deal with Turkey for refugee support and to help stem the tide of people fleeing the Syrian conflict.
Speaking at a summit in Malta on Thursday, European Council President Donald Tusk said, "We all agreed that the EU side will do what it takes to achieve this while expecting the Turkish side to play its part," World Bulletin quoted by Mi'raj Islamic News Agency (MINA) as reporting.
Faced with the worst migrant crisis since World War II, the EU is negotiating with Turkey on a joint refugee action plan.
The 28-nation bloc is offering Ankara funds to help support refugee camps in its territory, plus European visas for Turkish citizens as well as accelerating EU membership talks.
Turkey, which has spent about $8.5 billion since 2011 supporting more than two million Syrian refugees, would be asked to take further measures to reduce the number of people trying to reach Europe.
Tusk struck a positive tone, adding, "We feel confident that a mutually beneficial relationship can be established that will help us confront the present crisis."
The former Polish prime minister announced that EU heads of government would gather with Turkey for a summit in Brussels as soon as possible.
"I do not have a date yet, but it could still be this year, after a new Turkish government has been formed; it is very likely that it will be at the end of November," he said.
More than 150,000 people crossed from Turkey to Greece last month, compared with more than 8,500 in October 2014, according to EU's border agency, Frontex. (T/P006/r07)
Mi'raj Islmaic News Agency (MINA)