EU Decries Israel Martyring Palestinian Teen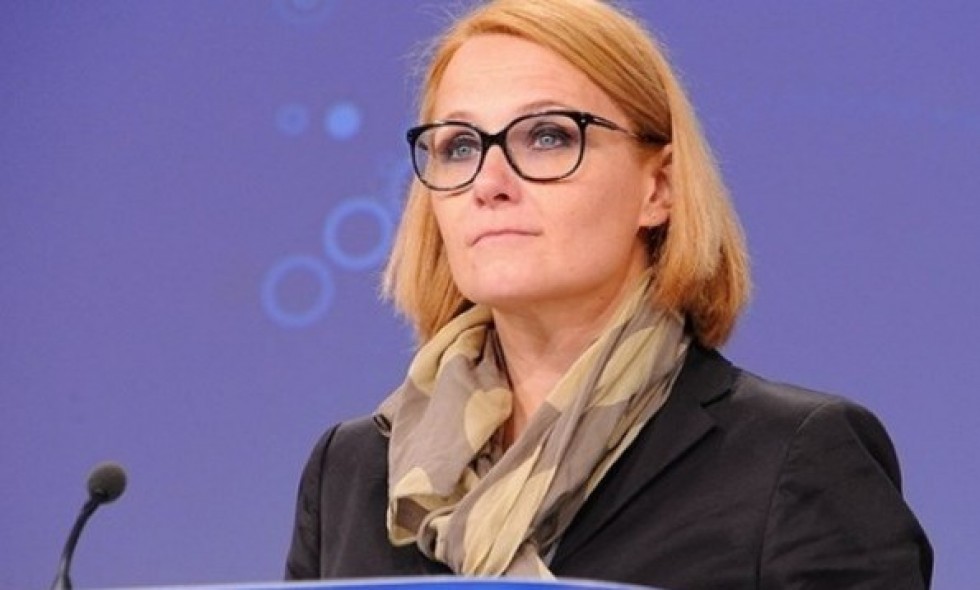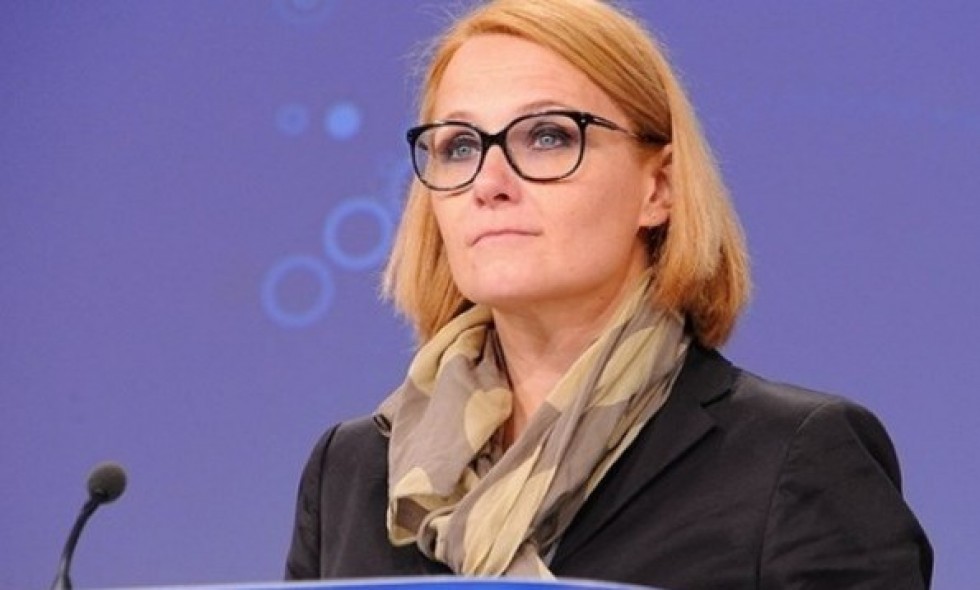 Brussels, Mina — The European Union on Saturday urged an investigation of the martyring of a Palestinian teen and called on Israel to stop using deadly force against peaceful Palestinian protestors.
"Yesterday Israeli soldiers again opened fire on protesters in Gaza using live ammunition from across the border fence killing four Palestinians, including a 15-year old and wounding more than 150," said EU spokeswoman Maja Kocijancic. "A full investigation is needed to understand what happened and why."
She added: "As we once again mourn the loss of lives, the EU calls on the Israel Defense Forces to refrain from using lethal force against unarmed protestors. As stated repeatedly, the priority now must be to avoid any further escalation of violence and loss of life."
Four Palestinians — including 15-year-old Mohammed Ibrahim Ayoub — were martyred by Israeli army gunfire on Friday amid ongoing rallies on the Gaza Strip's eastern border against Israel's decades-long occupation.
Since March 30, when the demonstrations began, 39 Palestinians have been martyred and almost 4,000 others injured in Israeli attacks.
The border rallies in Gaza are part of a six-week-long protest set to culminate on May 15. That day will mark the 70th anniversary of Israel's establishment — an event Palestinians refer to as "The Catastrophe."
Demonstrators demand that Palestinian refugees be granted the "right of return" to their towns and villages in historical Palestine from which they were driven in 1948 to make way for the new state of Israel. (T/RS5/RS1)
Mi'raj IslamicNews Agency (MINA)