EID PRAY AACHEN GERMANY IN TWO SHIFT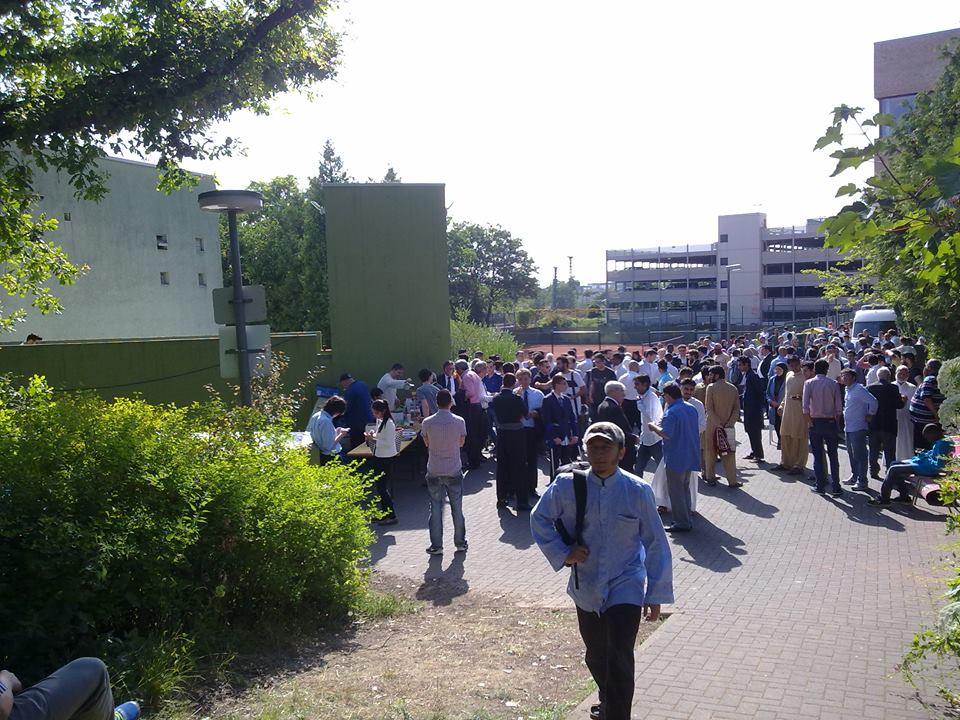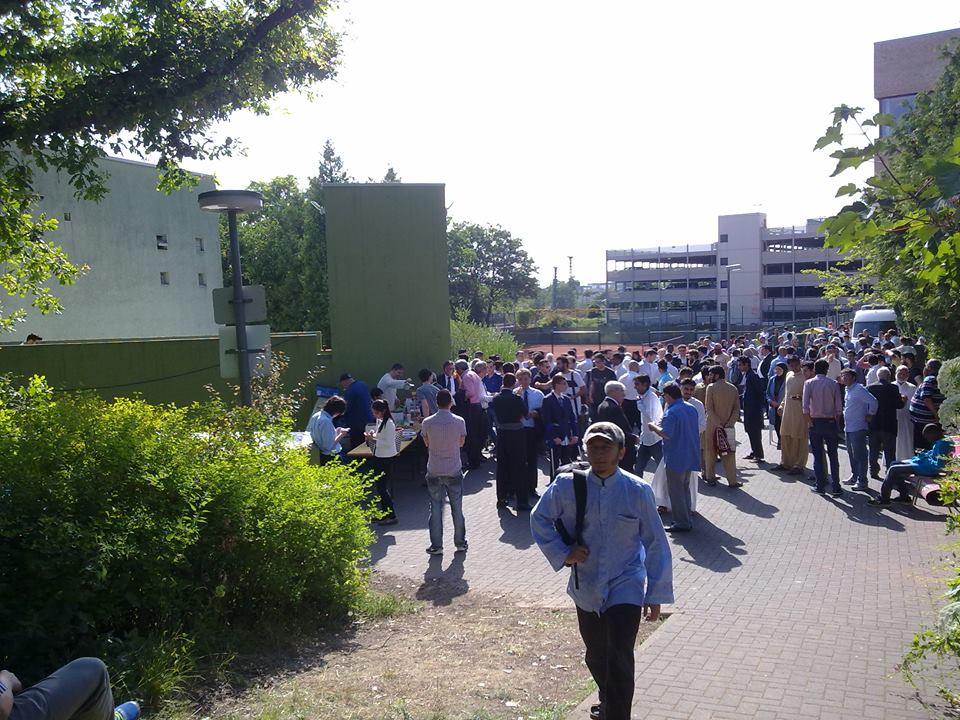 Aachen, 2 Shawwal 1436/18 July 2015 (MINA) – Eid prayer at the Masjid Bilal Aachen, Germany held on Friday (17/7) conducted in two shift due to many participants, the Indonesian Students in Germany, Yuhasbi stated.
"Eid Pray for the first shift held at 8.30 am while the preacher using Arabic language, and the second one held on 9:30 using Germany language," said Yuhasbi.
He said thousands people pray Eid not only in Bilal Mosque, but also at other mosques.
"Indonesian people usually have gathering  with their family and relatives. I my self to go to Vaals, Netherlands because my sibling are there," said Yuhasbi who is originally from Minang, Sumatra.
Previously, for the first time, German TV broadcasted Eid prayer from Panzberg mosque, Munich.
Panzberg Mosque is one of the most famous places of worship in Germany with capacity of 300-400 people.
Germany is believed as the home to nearly four million Muslims. More than 200,000 asylum seekers were registered in 2014, most of them from Africa and Middle East countries. (L/P007/R03)
Mi'raj Islamic News Agency (MINA)