Egypt Ranked 6th Most Dangerous Travel Destination in WEF Report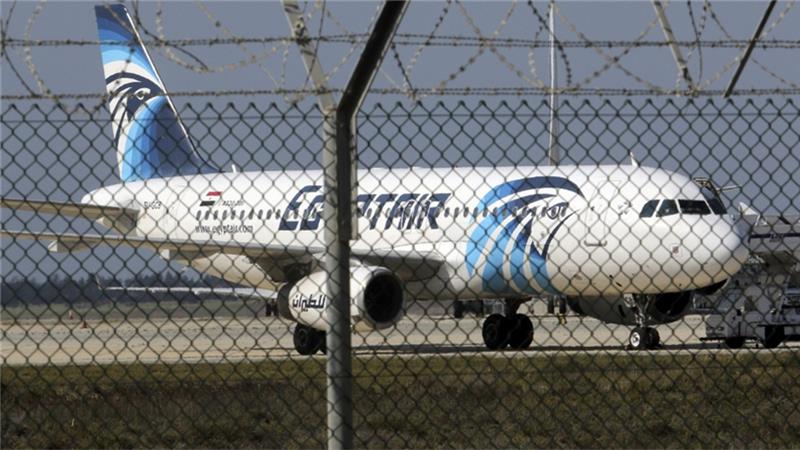 Cairo, 13 Muharram 1438/14 October 2016 (MINA) – Egypt ranks sixth from bottom on a list of 141 countries in terms of travel safety and security, according a new report published by the World Economic Forum.
The Global Travel and Tourism Report 2015 assesses nations on their suitability as travel desinations and the strength of their tourism industry, based on a number of criteria, including safety and security, ICT readiness, health and hygiene, and business environment, Egypt Independent reported.
The report didn't go into detail on how it determined the level of safety in each nation, but it did provide overall rankings for the most and least dangerous places to visit on holiday.
Egypt was sixth from bottom overall in the safety rankings, and second from bottom after Yemen, which has been in the grip of a civil war since the Arab Spring in 2011. Meanwhile, Lebanon has been assessed as safer than Egypt by six places in the global ranking.
Egypt's position may have been improved somewhat if Syria, Ukraine, Libya, Iraq and Sudan had been on the list. However, these and several other war-torn nations were not included, due in large part to the ongoing conflicts raging there and the difficulty of obtaining reliable data.
The second safest country in the world, according to the report, is Qatar, followed immediately by UAE, which ranked third. Generally speaking, European countries ranked pretty high on the list, with Finland taking the top spot in terms of safety. Overall, nations from Africa, Asia and the Middle East ranked lower down.
The poor performance of Egypt and other nations in the Middle East and North Africa is perhaps not surprising considering the political and security turmoil across the region since 2011. Civil wars, uprisings, terrorist groups and proxy armies have brought havoc and bloodshed to the region, causing an massive downturn in tourism numbers.
Egypt's own tourism industry has been seriously dented by the Arab Spring and the resulting turmoil, combined with an Islamis insurgency in Sinai and several tourism-related tragedies.
In October 2015, a Russian passenger jet crashed in Sinai, killing 224 passengers and crew. In March this year, an EgyptAir flight crashed in the Mediterranean Sea, with the loss of 66 lives.
Confidence in Egypt as a safe tourism destination was also dented by the accidental killing of eight Mexican tourists in September 2015. The tourists were killed in a raid by Egypian military units hunting terrorists in the Western Desert.
More recently, the Egyptian government was fuming last Friday when the US Embassy in Cairo issued a general travel warning for Egypt, warning US citizens against visiting public places over the October 6 holiday period. The US Embassy did not give any specific reasons for its warning, which the Egyptian government said would further damage Egypt's reputation as a safe tourism destination.
Several news outlets have published maps showing the relative security of various nations based on the World Economic Forum report, including the Independent newspaper's Indy100 website, which produced the graphic below.(T/R04/R03)
Mi'raj Islamic News Agency (MINA)