Egypt Announced a Ban on Wearing Niqab in Schools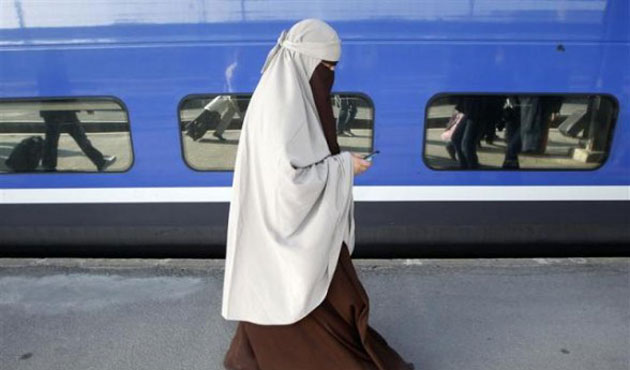 Cairo, MINA – Egypt has announced a ban on the wearing of the niqab or face covering in schools, settling a long-held debate in the country on their permissibility within public institutions, Middle East Monitor reported.
In a statement, Education Minister Reda Hegazy announced on Monday that from the beginning of the next school term – 30 September – students will not be allowed to cover their faces by donning the niqab, but assured that they would still have the right to wear a headscarf (hijab) and cover their hair.
"Here, the role of the teachers of the Arabic language, religious education, and social and psychological education, will be to prepare the students psychologically to implement the ministry's decision with all kindness and gentleness, taking into account the students' psychological state and their age level," Hegazy stated.
The minister emphasised that a child's guardian must be aware of their choice, and that it should be made without any external pressure.
The move comes after years of debate over the issue in Egypt, with some in the country associating the niqab with the outlawed Muslim Brotherhood movement and its supporters.
Although some private and public institutions have already imposed bans on the niqab, such as Cairo University having moved to ban its teachers from donning it, this ruling by the Egyptian government signifies the first such wide-ranging ban on the clothing choice. (T/RE1/P2)
Mi'raj News Agency (MINA)