California Sets August As 'Muslim Appreciation and Awareness Month'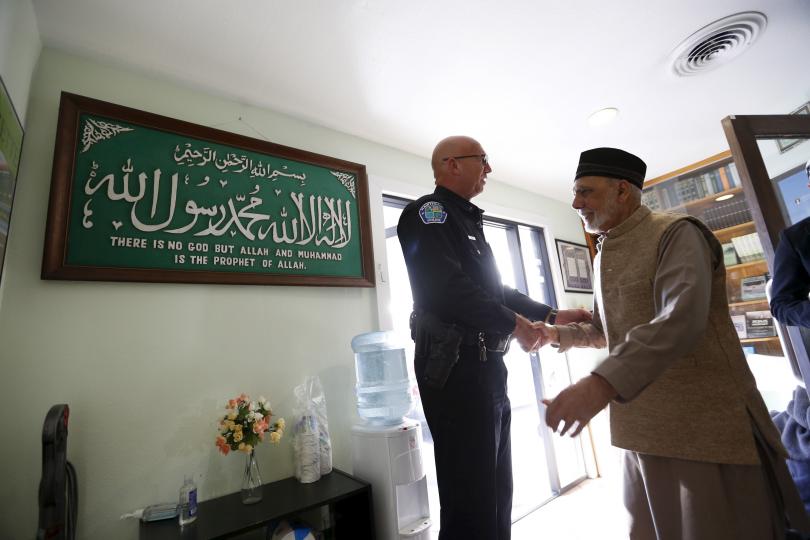 California, 1 Dhulqa'dah 1437/4 August 2016 (MINA) – A California State Assembly resolution has recognized the month of August as "Muslim Appreciation and Awareness Month".
The resolution sparked controversy and hostile statements toward the resolution's author, Ibtimes reported.
"I put on my Facebook page that I was doing this resolution," Assemblyman Bill Quirk, a Democrat from Hayward, told local NBC news affiliate KCRA Monday. "I got comments calling me a traitor. I got comments saying that I was working with terrorists."
Quirk introduced HR-59 in June after speaking with community activists. The resolution was passed Monday with bipartisan support and is meant to recognize and educate Californians about Muslims and their contributions to the U.S.
"Although the majority of Muslim Americans within California and throughout the nation strive to promote peace and understanding between all faiths, identities, and nationalities while upholding those values and principles that define the American people, they have nonetheless been forced to endure harassment, assault, and discrimination," the resolution reads.
Basim Elkarra, the executive director of the Council on American-Islamic Relations Executive Director for Sacramento Valley, told NBC News the resolution offers hope for the community during a tumultuous election season.
The California resolution comes at a moment when Muslim-Americans are again in the spotlight. During the Democratic National Convention in Philadelphia Khizr and Ghazala Khan, the parents of Humayun Khan a Gold Star Army captain killed in Iraq, appeared on stage and explained how Muslim can be patriotic for the country.(T/R04/R03)
Mi'raj Islamic News Agency (MINA)