BRAZIL ECONOMY IN RECESSION AFTER SHRINKING 1.9 PERCENT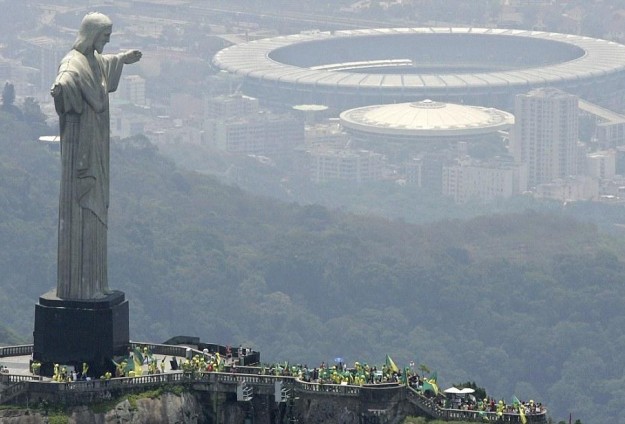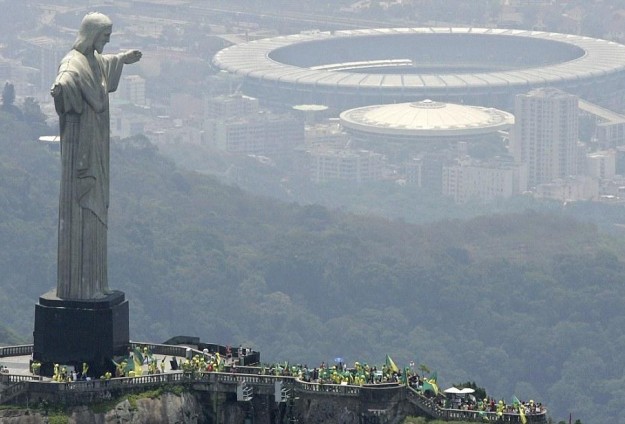 Sao Paulo, 17 Dzul Qa'dah 1436/31 August 2015 (MINA) – Brazil is back in recession after official figures announced Friday showed Latin America's largest economy contracted 1.9 percent in the second quarter of 2015.
Official figures from the Brazilian Institute of Geography and Statistics, the IBGE, said the economy had shrunk by 1.9 percent between April and June, after contracting a revised 0.7 percent in the first quarter of the year – itself significantly worse than the result previously announced of -0.2 percent, Anadolu Agency reports as received by Mi'raj Islamic News Agency (MINA).
A technical recession is defined as two consecutive quarters of negative growth.
The second-quarter figures represent a contraction of 2.6 percent year-on-year – the fifth consecutive negative figure for this comparison.
"Recession is… a period of overall decline in economic activity, and this is something that has been happening in the Brazilian economy since the second quarter of 2014," IBGE researcher Paulo Picchetti was quoted by the Folha de Sao Paulo newspaper as saying.
The results also showed that investments had fallen back by 8.1 percent on the previous quarter, while construction output dropped 8.4 percent and households spent 2.1 percent less.
Industrial activity over shrank by 4.3 percent in Q2 compared to Q1, a trend that Valor Economico business news site reports will deteriorate further in the coming months, owing to accumulating stock and marked fall in demand.
Negative results were also seen in a number of other sectors, including transport, financial services and insurance.
The latest quarterly result is the second-worst in recent times, after the economy receded 2.2 percent in the first quarter of 2009 – which itself also put Brazil into a technical recession after negative growth in the final quarter of 2008.
Although the news had been widely anticipated, it has still come as a bitter blow to President Dilma Rousseff, who is trying to galvanize both domestic and international confidence in her political and economic leadership, including through the implementation of a raft of unpopular austerity measures designed to bring Brazil's economy back into the black – seen as an olive branch to the markets.
Political instability has also seen investors recoil, with vice president Michel Temer distancing himself from the president and stepping away from his political liaison role, in which he smoothed fractious relations between the government and Congress.
The economy has also been decimated by a sprawling corruption scandal at state-run oil firm Petrobras, which has seen billions of dollars wiped from the country.
A recent Central Bank survey of market economists in Brazil suggested the economy would shrink 2.06 percent this year, followed by a smaller contraction of 0.24 percent in 2016. (T/P010/R03)
Mi'raj Islamic News Agency (MINA)