Australian Muslim Strongly Disapprove Australia's Recognition of Jerusalem as Capital's Israel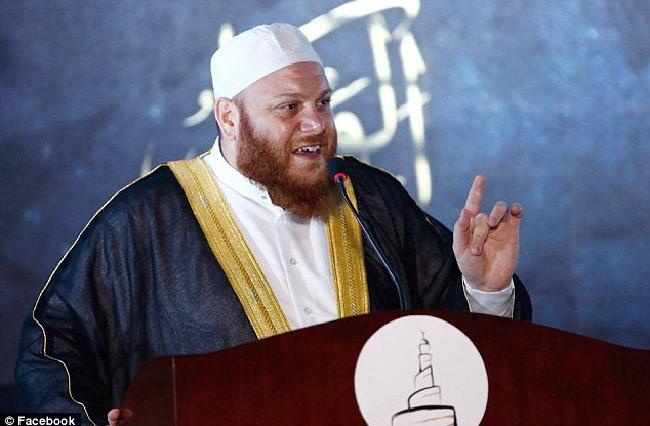 Jakarta, MINA – the Australian National Imams Council (ANIC) expressed strongly disapproval of the recent comments of Australian Prime Minister Scott Morrison in recognizing West Jerusalem as capital city of Israel.
"The recent announcement will likely escalate existing tensions and further complicate the Israel-Palestine," ANIC said in a press release received here by MINA on Wednesday.
Although ANIC have reminded Scott Morrison's decision will be detrimental to Australia's international relationship with Arab and Muslim but he still went head.
Actually, Australia can play a vital and impartial role in resolving the ongoing conflict that has led to the death of ten thousands Palestinians and the displacements of many more.
It is important that the Australian Government honors its commitment to the Palestinians in 1947. Australia voted to divide Palestine and recognized the state of Israel in 1948 but failed to recognize the state of Palestine.
"It is important to us acting in support of the right of Palestinians for self-determination," they said.
Israel is continuing their illegal expansion of Jewish settlements on occupied Palestinian land is in flagrant contravention ,impacting on, and impeding a peaceful workable solution.
The ANIC strongly urged the PM and Australian government to reverse their decision on recognizing West Jerusalem as capital city of Israel and recognize the state of Palestine. (R/Sj/RS5)
Mi'raj News Agency (MINA)