Asian Games 2018 Organizing Committee Promises Smooth Transportation for Athletes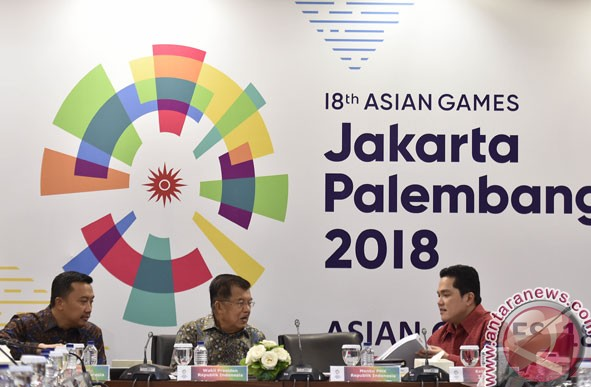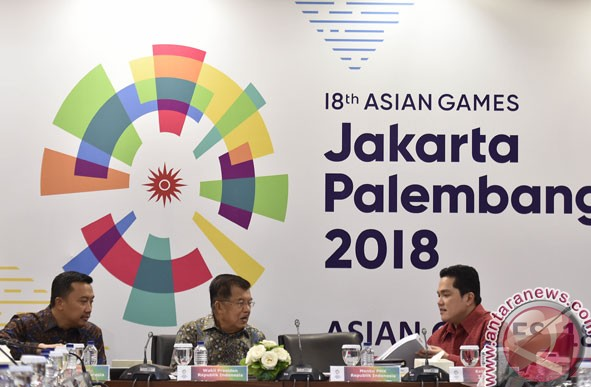 Jakarta, MINA – Transportation problems for athletes are still one of the prominent issues six months prior to the 2018 Asian Games. In the warm-up tournament or test event held in February 2018, Jakarta's traffic congestion still often hampers the smoothness of athletes departure from the Athlete Village in Kemayoran to the sport venues.
 
The 2018 Asian Games Organizing Committee in Indonesia (INASGOC) has promised to resolve this matter soon.
Ipung Purnomo, Transportation Director of INASGOC asserted, the Invitation Tournament or test event is a trial period to improve the readiness during the implementation of the real games. Not only the transportation, Ipung said, traffic arrangements also need to be managed by the Department of Transportation and the National Police.
The main focus of INASGOC related traffic management today is the distance from Athlete guesthouse to the venue. Especially at the time of rush hours. It takes time to reach the venue about 40 minutes. However, by making any improvements, the estimated time can be reduced.
"Mass Rapid Transit (MRT) development at the time of the games (August) will be completed, so it can decrease the travel time," said Ipung in a press conference attended by MINA, Wednesday (14/2).
During the course of the Asian Games, INASGOC Transportation Department will coordinate with several parties to run an alternative 3-way system to reach sport venues. These alternative ways are toll roads, arterial lanes, and busway lanes.
However, people who will watch the games do not have to worry because INASGOC will provide shuttle buses to pick up passengers from special bus shelters to the venues of the matches. (L/R06/P2/RS5)
Mi'raj News Agency (MINA)