UN AND AID AGENCIES LAUNCH FRESH AID APPEAL FOR GAZANS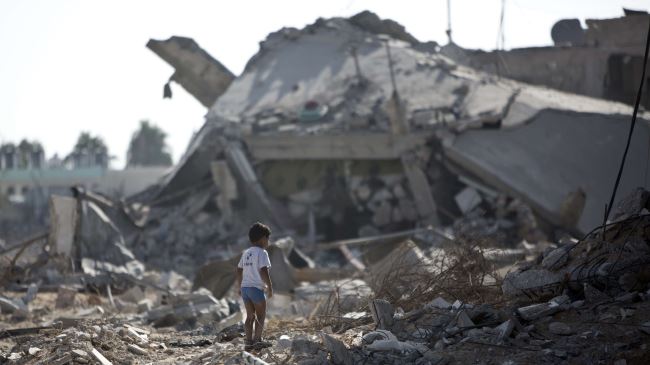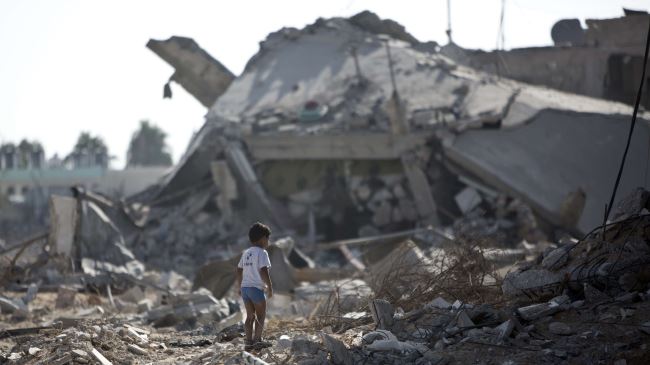 New York (The UN), 6 Shawwal 1435/2 August 2014 (MINA) – The United Nations and several humanitarian aid agencies have appealed for about USD 370 million in financial aid for Palestinians in the besieged Gaza Strip.
The UN humanitarian coordinator, James Rawley, said they need at least USD 369 million to meet the urgent needs of Gazans. The senior UN official noted that all humanitarian agencies must first get safe passage to the crisis-hit areas.
"We need an immediate end to the human suffering of the people in Gaza," said Rawley on Friday, adding, "As a first step, all humanitarian agencies should receive safe passage or safe access."
Rawley also called for an immediate end to the suffering of the people in Gaza, Press TV quoted by Mi'raj Islamic News Agency (MINA) as reporting, Saturday.
This comes as Gaza is facing a life-threatening situation due to lack of crucial supplies including food, fuel and medical equipment.
Israeli warplanes and tanks have bombed several hospitals across the besieged region over the past few days. Medical workers are now raising the alarm over a humanitarian crisis in Gaza where hospitals are running low on basic medications.
Also on Friday, Israeli forces launched fresh deadly attacks against Palestinians in the Gaza Strip.
Israeli tanks shelled a shopping center in the southern town of Rafah. Over 50 Palestinians were killed and some 200 more injured in that assault.
The shelling came after the Israeli army officially announced that a ceasefire with Hamas is over. Israel unilaterally ended the ceasefire shortly after it took effect at 05:00 hours GMT.
The Israeli Prime Minister Benjamin Netanyahu has accused Palestinian resistance groups of violating the truce, but Hamas has rejected the allegation, saying Israeli attacks on Rafah provoked retaliatory fire from resistance fighters.
Over 1,500 Palestinians have been killed and over 8,000 injured in 25 days of Israeli attacks on the besieged coastal enclave. (T/E01/IR)
Mi'raj Islamic News Agency (MINA)